Skip to end of metadata
Go to start of metadata
Welcome to the Pathology and Laboratory Medicine Clinical Reference Group space
The SNOMED International Pathology and Laboratory Medicine Clinical Reference Group is a community of practice for the laboratory and pathology clinicians focused on pathology, laboratory medicine and associated activities.
The role of all Clinical Reference Groups is to provide a forum to discuss issues, and influence the development and improvement of content in SNOMED CT.
The Pathology and Laboratory Medicine Clinical Reference Group has been established to ensure that the requirements of the international pathology and laboratory medicine community are incorporated into the content of SNOMED CT International Release, and also to support the development of derivative products that support implementations focused on the this clinical area.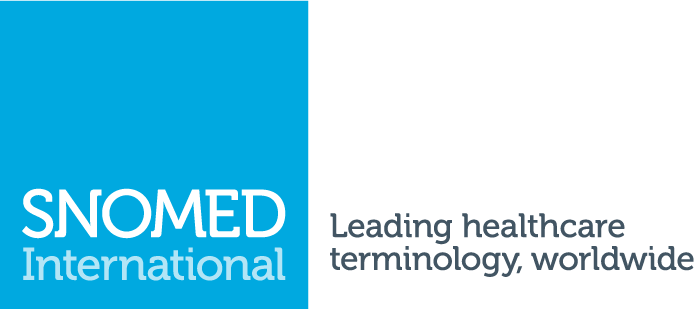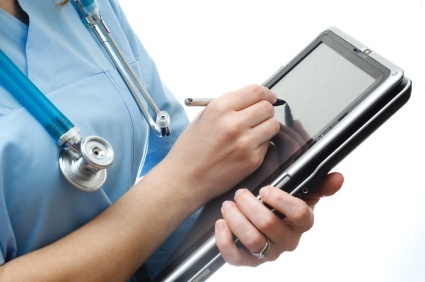 Web conferencing details
For details on available options for web conferencing using Zoom click here
The Pathology and laboratory Medicine Group has a dedicated Zoom account https://snomed.zoom.us/my/pathologycrg
The link provides a Zoom discussion forum, which doesn't require a chair/lead person, but provides access to a discussion space. All the functionality is still available, video, scene share. The only limitation is that currently it is not possible to record the calls. If this is required, please contact a member of the SNOMED International staff.
Participate
We welcome participation from anyone interested in ensuring that SNOMED CT supports the clinical requirements for electronic documentation and communication of patient care in any setting, focused on pathology and laboratory medicine.
Access to this page, and the discussions page is provided without a requirement for a username and password. To access all other areas of this site you must be logged into Confluence.
If you wish to participate in discussions you must be logged onto Confluence with your username and password.
If you do not have a Confluence account click here
If you already have a Confluence account, please email info@snomed.org, marking your query "CRG Membership". In the text, please state which group you wish to join.
For the ways of working for all Clinical Reference Groups click here
Discussion summary
Question

0
Discussions

7
Replies

5
Contributors

3
Editorial Groups
Links to editorial groups that are linked to the Pathology and Laboratory Medicine Clinical Reference Group