Welcome to the Cancer Synoptic Reporting Project Group space
The SNOMED International Cancer Synoptic Reporting Clinical Project Group has been established to review, elaborate, model, deploy and test expanded SNOMED CT content to serve the structured reporting of detailed anatomic pathology (AP) and molecular pathology (MP) data in the diagnosis, staging and treatment of cancer.  The scope of the effort includes all SNOMED International members with interest in standardizing their cancer treatment protocols.
Project scope
Cancer synoptic worksheets, checklists and tissue pathways are the prevailing form of text-based structured cancer reports based on anatomic pathology (histopathology) and molecular (genomic and proteomic) pathology assessments.  Many national pathology societies produce and publish synoptic worksheets for use in their realms and these enumerate the clinically important data elements that should be reported by the pathologist for diagnostic and prognostic purposes by clinical care teams.  The international community under the coordination of the International Collaboration on Cancer Reporting (ICCR) is in the process of harmonizing the data elements between national professional colleges to promote internationally consistent cancer reporting.  A review of the academic literature and discussion with users of the cancer synoptic data demonstrates that structured reports will not realize their full potential and clinical data will not provide decision support and promote epidemiology until data elements are reported with computable, standardized clinical terminologies.  Those sets of terminology for AP and MP have not been accepted or deployed primarily related to lack of collaboration and limitations of content.  To date, no broadly accepted terminology code set has been successfully deployed for detailed reporting of cancer synoptic data elements.  However it is a matter of general agreement that SNOMED CT (Observable entity) and LOINC represent the appropriate semantic domains and are specified by various governmental health agencies for use in recording structured laboratory and pathology data in the electronic health record.
Project times scales: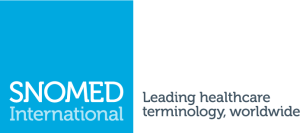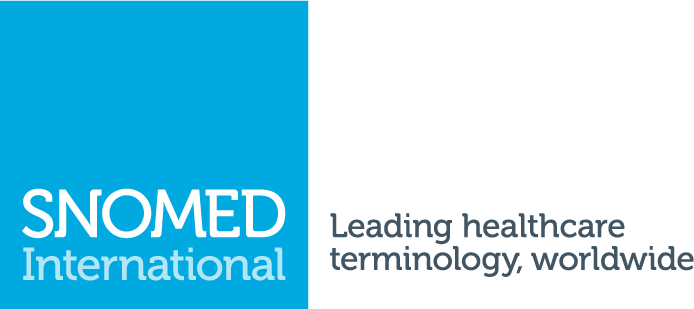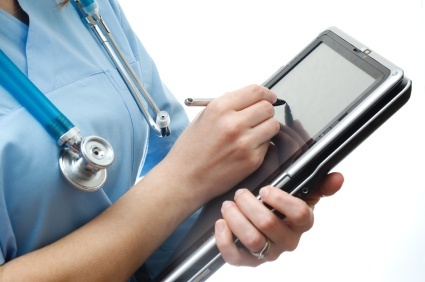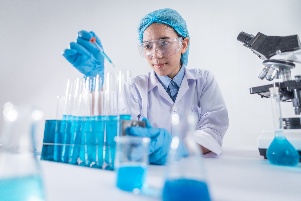 Web conferencing details
For details on available options for web conferencing using Zoom click here
The Pathology and laboratory Medicine Group has a dedicated Zoom account https://snomed.zoom.us/my/pathologycrg
The link provides a Zoom discussion forum, which doesn't require a chair/lead person, but provides access to a discussion space. All the functionality is still available, video, scene share. The only limitation is that currently it is not possible to record the calls. If this is required, please contact a member of the SNOMED International staff.
Pathology and laboratory medicine CRG
Discussion summary
Question

1
Discussion

0
Reply

0
Contributor

0