This is the home page for all Clinical Engagement activities within Confluence. The site directs you to all resources you will need as a clinician to participate in the development of SNOMED CT, and also provides access to clinically focused educational materials
Contact
For queries relating to Clinical Engagement, please email crg@snomed.org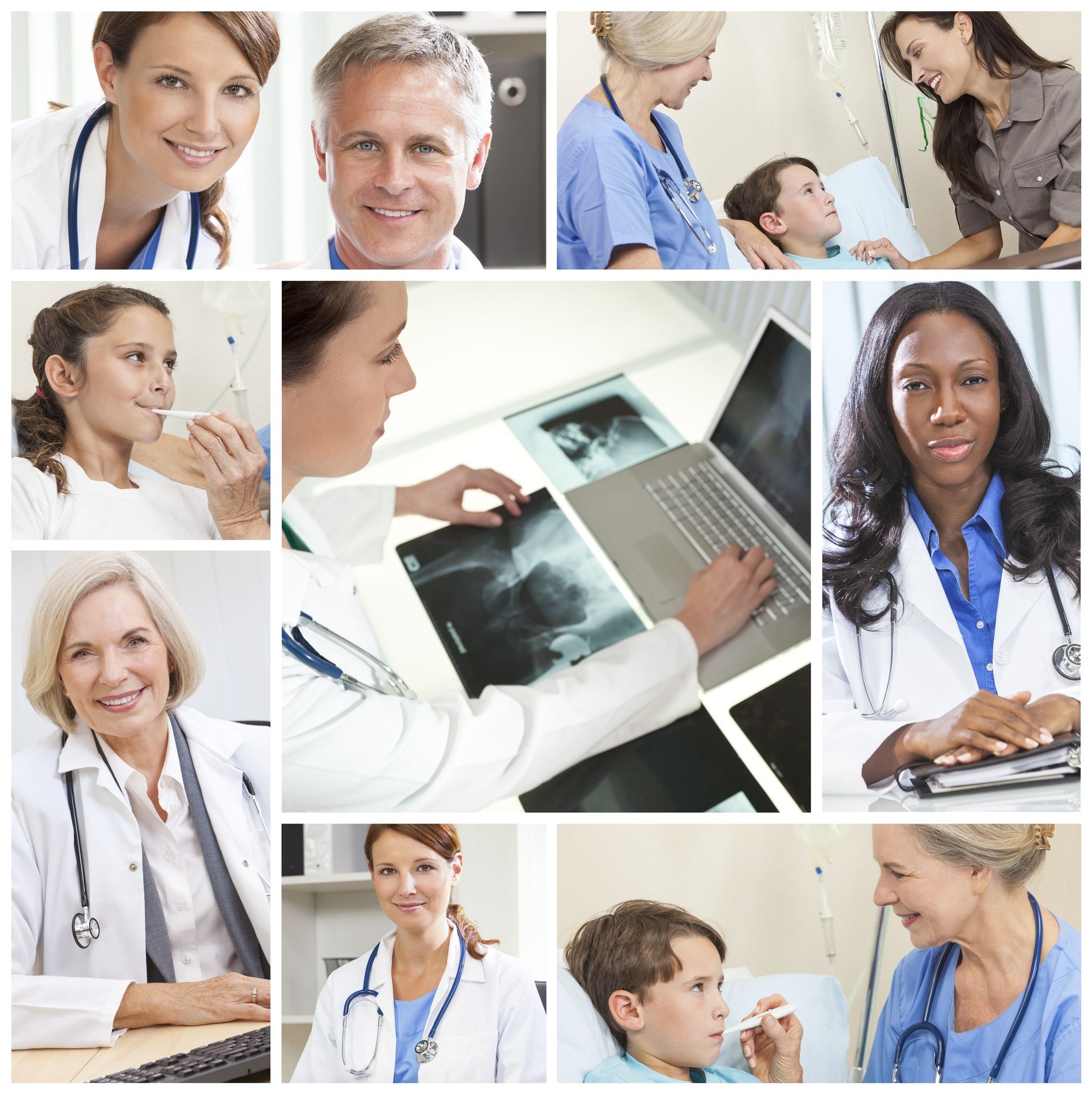 Clinical Engagement Chat Room
The Clinical Engagement Chat Room aims to provide a simple way to engage with other clinicians on issues and to ask/answer queries.
The url for the chat room is https://public-snomedintl.slack.com/messages/CBFLM8V18/ 
Getting Started
Access to the SNOMED International Slack workspaces are by invitation only. Experience on other platforms has shown that it is easier to manage who has access this way.
If you do not have an account or access to the SNOMED International public workspace, please contact crg@snomed.org to request an account. 
SNOMED CT - Exploring pathology challenges

As pathology moves towards an increasingly digitalised platform, and the use of SNOMED CT increases, there are a number of challenges that arise. These individual presentations help to start the conversation relating to these issues specifically. We hope that this will begin a broader conversation relating to the broader pathology implementation using SNOMED CT.

2023/04/05 - 'SNOMED CT -Exploring pathology challenges', London

Slides and recording 

available

 here



The links below provide access to various resources which support the provision of clinical input into the development and maintenance of SNOMED CT. 
Please <CLICK> on the appropriate button to access the resources you require
Clinical Engagement strategy
SNOMED International Clinical Engagement strategy sets out the organisations approach to engaging with clinicians and clinical groups. It provides a framework for engagement activities, and details how clinical input will be provided to ensure that SNOMED CT meets the requirement of clinicians, and remains clinically relevant in the changing face of healthcare.
VISION - 
To ensure that all activities of the SNOMED International are influenced by global clinical communities

SNOMED International's culture has a progressive and sustainable approach to engaging clinicians
Access strategy here Clinical Engagement