search
attachments
weblink
advanced
tooltip
Overview
Content Tools
Add-ons
Tasks
The Emergency Care Data Set (ECDS) is the new national data set for urgent and emergency care. ECDS is implemented in consultant-led 24hr (Type 1) Emergency Departments and specialist (Type 2) Emergency Departments from October 2017. ECDS is being implemented in Minor Injury Units/ Urgent Care Centres and Walk-in Centres (Types 3 & 4 respectively) Emergency Departments by October 2018.
The ECDS covers "Reason for Attendance", "Chief complaint", " Acuity" and "Diagnosis". The set is specified and collected in SNOMED CT form. Further details can be found in the attachment.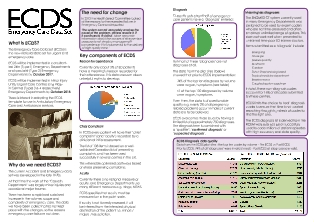 The Academy of Medical Royal Colleges in the UK have produced a Good Practice Guide to inform hospital doctors about current developments in medical record keeping standards for the Electronic Patient Record (EPR). It describes why standards are needed for the structure and content of medical records and how their introduction will affect our work.
The document is structures as follows
– A guide for clinicians
– Why have standards for the structure and content of medical records?
– What are standards for the structure and content of medical records?
– The Electronic Patient Record
– Where are we now?
– What does it mean for me?
– What is happening next?
– Where can I get more information?
– References
The document can be accessed here - https://www.rcoa.ac.uk/sites/default/files/FPM-clinicians-guide1.pdf
Dear all,
As from today the mailing lists for all CRG's will n o longer notify you of changes on the site. The approach is in line with the latest privacy legislation. You will need to look at the individual sites to obtain information on updates and postings.
SNOMED International will issue a communication to any current mailing lists requesting explicit consent to contact you for the purposes of promoting SNOMED International, the SNOMED Community, along with updates specific to SNOMED International events. Emails sent from this service already have unsubscribe links to allow recipients to change and update their preferences.
You will need to actively "Opt-In" to be able to receive email notifications from Confluence by "watching" specific groups or pages. Information on how to do this can be found here - http://snomed.org/howto-opt-in.
Please see the mail you will have received from Confluence.
If you have any concerns regarding this matter please email myself (igr@snomed.org)
Kind regards,
Ian Green
Our thanks to everyone who attended the clinical session at the SNOMED International business meeting in London on April 9.
This is the first such general clinical session we have organised and the focus was on the clinical engagement strategy and the work to establish Clinical Reference Groups, including the use of confluence. We received some really helpful feedback and further direction, which was very helpful.
We attach here the slides of the session and welcome further input/feedback. In addition, your thoughts on what a clinical session might cover at our Vancouver meeting in October 2018 would be very helpful
Best wishes
Jane Millar
Ian Green
Clinical Engagement Reference Groups moving forward_09042018_v1.2.pdf
Dear all,
Please be aware that due to technical reasons we have had to move the individual group pages within Confluence. Due to this, if you have previously bookmarked the pages the bookmarks will no longer function. The links to the individual groups are available from Directory - Clinical Reference Groups, please update your bookmarks as required.
Kind regards, Ian Green
Special Interest Groups (SIG's) have been a core component of the work of the IHTSDO/SNOMED international from the beginning, and in some cases predate the organisation itself. As we move to a new approach, using Clinical Reference Groups (CRG's), it seems a good time to look back at all that has been achieved over the years.
Over the years, SIG's have been used to both inform developments by providing expertise, and in some cases to also deliver specific items. Both of these have been crucial to ensure that SNOMED CT and also derivative products have been fit for purpose. Members of all SIG's have shown great commitment to SNOMED CT over the years. SIG's have provided expert domain input to SNOMED International from enthusiasts, in the specific field, who recognise the value of SNOMED CT and have given considerably of their time, sometimes without financial assistance and at their own expense. SNOMED International would like to acknowledge the commitment of all SIG members over the years, and hopes for the continued commitment of individuals going forwards.
As we move forwards, the range of groups will be much broader than in the past, and we would encourage existing members to continue to support there own specific specialties, and also to reach out to colleagues to encourage them to be part of newer groups.
Details of all groups can be found at Directory - Clinical Reference Groups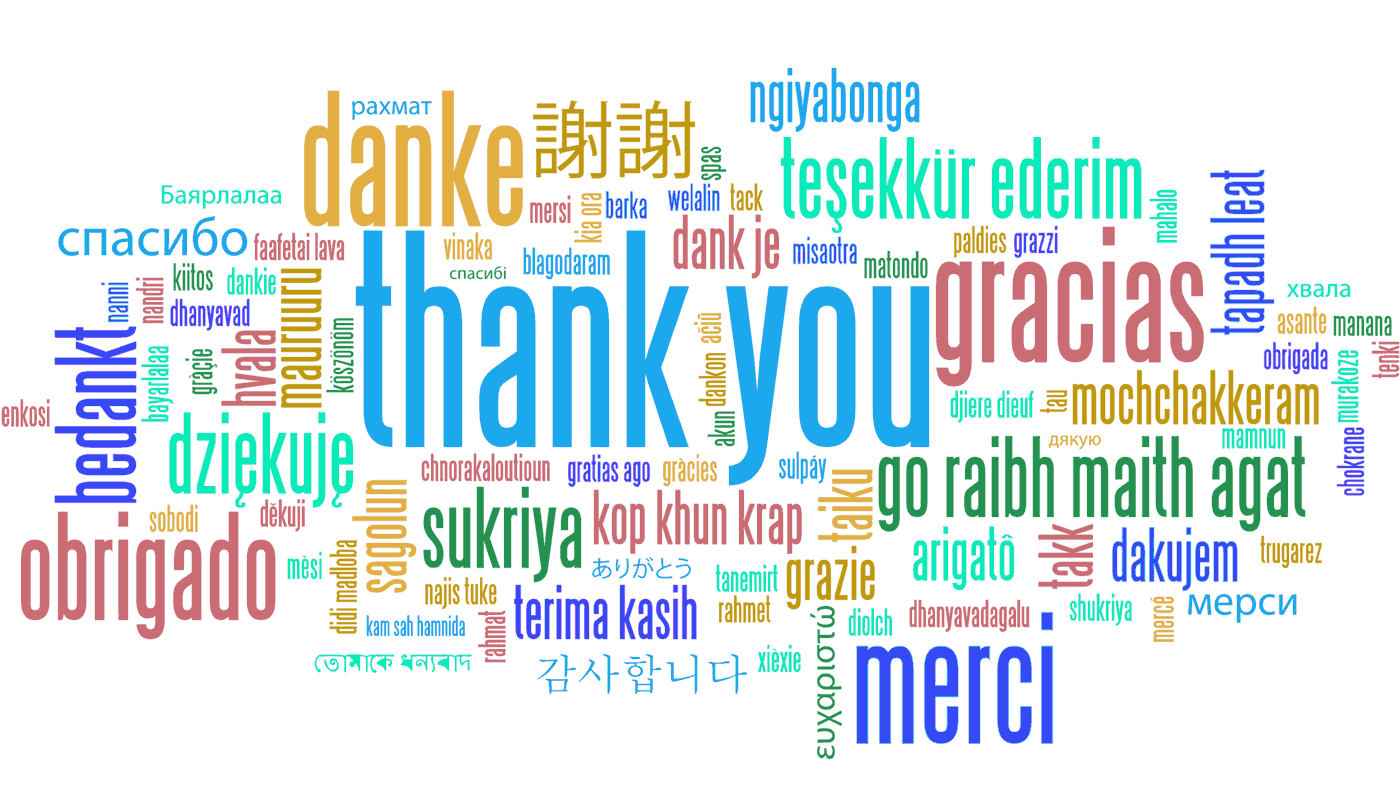 Dear all,
As you will be aware from our discussions within each Special Interest Group (SIG), we are moving away from a model of using SIG's to a virtual based approach.
We have created a number of Confluence pages to support these changes starting from 
Clinical Engagement
, which covers Clinical Engagement, and provides link to a front page for Clinical Reference Groups.
We have created the email distribution lists for each of the new groups based on the existing Membership list for each SIG. If you no longer wish to be a part of the relevant Clinical Reference Group, please send a notification to myself (
igr@ihtsdo.org
)
In addition, if you have any feedback on the Confluence pages themselves, please let me know, your feedback would be much appreciated,
Kind regards,
Ian Green
Clinical Engagement and Education Services Business Manager