The logical design of a SNOMED CT extension is technically consistent with that of the International Edition. Both represent and version SNOMED CT components and reference sets in release files that conform to the Release Format 2 specification. This makes it easier for consumers of the International Edition to implement extensions. Figure 4-1  illustrates the logical design of a typical SNOMED CT local edition and its relationship to the associated local extension, National Edition and International Edition.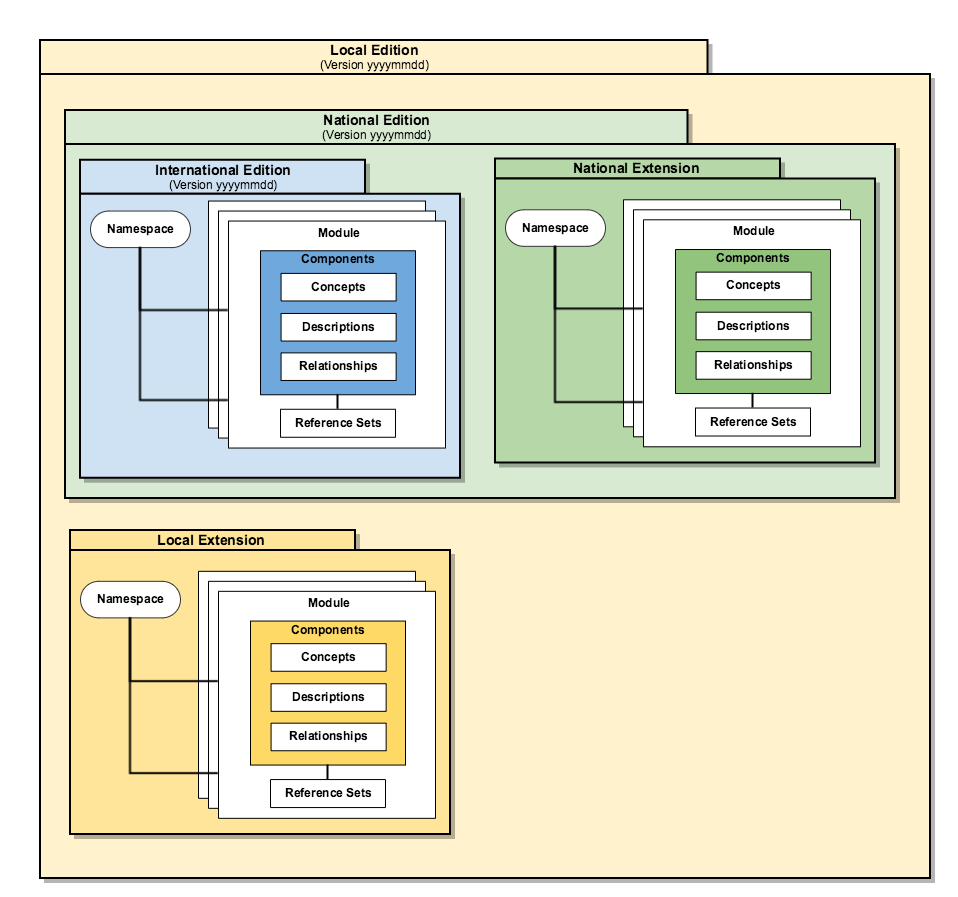 Figure 4-1: Logical design of a SNOMED CT local edition
Every 
SNOMED CT extension
 includes one or more
modules
, and each
module
contains either
SNOMED CT components
or
reference sets
(or both). Modules may be dependent on other modules. A national or local
extension
 uses a
namespace identifier
issued by SNOMED International to ensure that all extension components can be uniquely identified (across all
extensions
).
A SNOMED CT edition includes the contents of a focus module together with the contents of all the modules on which it depends.
 This includes the modules in the 
International Edition
 and possibly other modules from a national and/or local extension. 
The following subsections explain this logical design in more detail:
---
Feedback
Overview
Content Tools
Apps