Skip to end of metadata
Go to start of metadata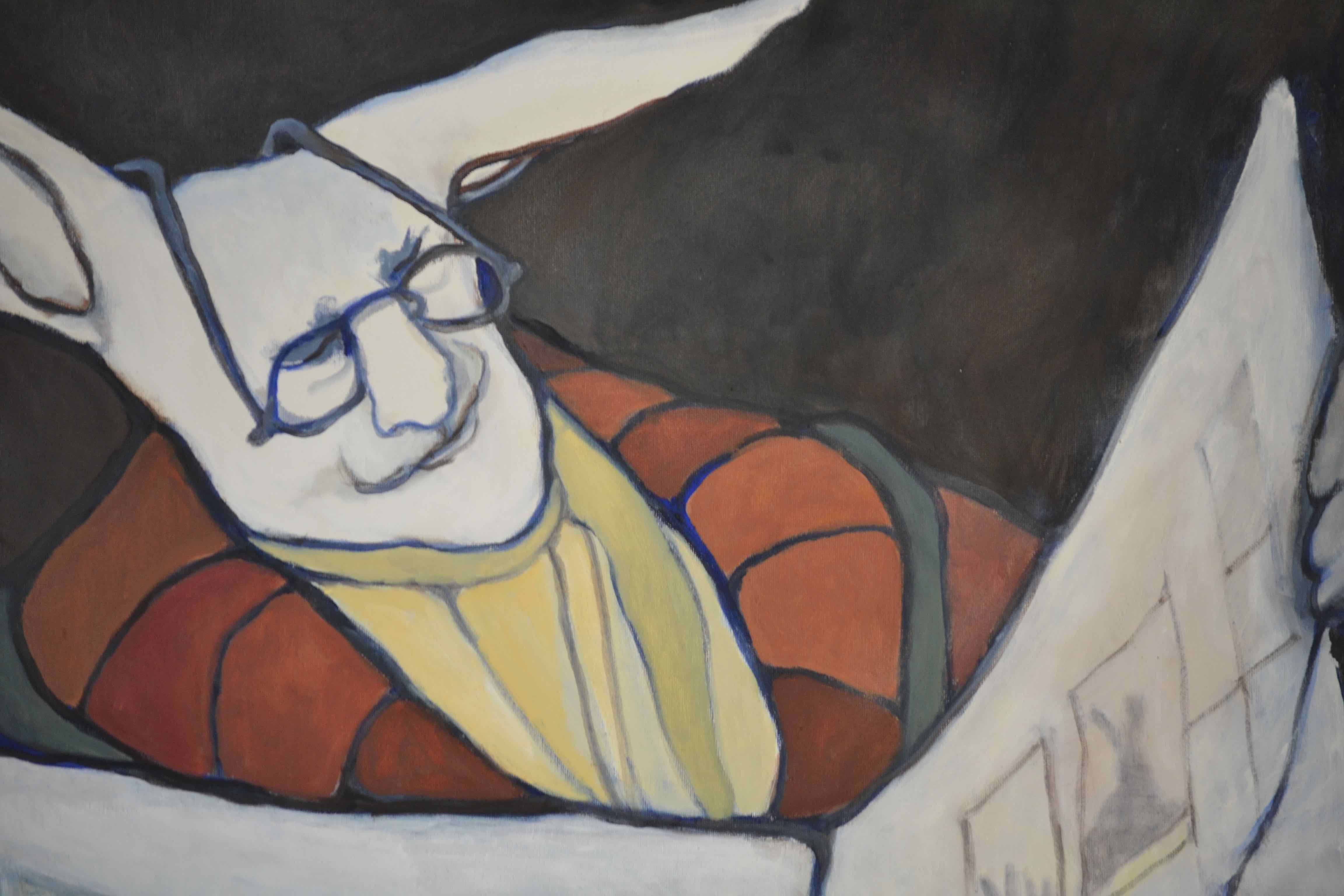 Except for the face-to-face meetings, Dentistry SIG meetings generally take place by teleconference at 13:30 UTC or 14:30 UTC (depending on the time of year) on the first Wednesday of every other month. Scheduled 2015/2016 meetings are posted to the right.
GoToMeeting Information
IHTSDO Reminder to Chairs: 
Please note that GTM lines will not be available without prior notice each time you wish to meet. Please email us at meeting@ihtsdo.org with the date, time (in UTC), and duration to activate your line. Thank you!
Group Members:
Dentistry SIG Recurring  

Please join my meeting from your computer, tablet or smartphone.  
https://global.gotomeeting.com/join/689439725  

You can also dial in using your phone.  
United States: +1 (646) 749-3129  

Access Code: 689-439-725  

More phone numbers  
Australia: +61 2 8355 1040  
Austria: +43 7 2088 0034  
Belgium: +32 (0) 28 93 7018  
Canada: +1 (647) 497-9350  
Denmark: +45 69 91 88 64  
Netherlands: +31 (0) 208 080 379  
New Zealand: +64 4 974 7215  
Spain: +34 955 32 0845  
Sweden: +46 (0) 853 527 836  
United Kingdom: +44 (0) 20 3535 0621  

First GoToMeeting? Try a test session: http://help.citrix.com/getready
GoToMeeting Recordings
Please do not upload any GoToMeeting recordings onto Confluence. These files should be put in a folder in Google Drive, which is shared using a public link as described here - https://support.google.com/drive/answer/2494822?hl=en.
Please then add the shared folder link here.
2015/2016 Meeting Schedule
EDIT THE CALENDAR

Customise the different types of events you'd like to manage in this calendar.

#legIndex/#totalLegs

RESTRICT THE CALENDAR

Optionally, restrict who can view or add events to the team calendar.

#legIndex/#totalLegs

SHARE WITH YOUR TEAM

Grab the calendar's URL and email it to your team, or paste it on a page to embed the calendar.

#legIndex/#totalLegs

ADD AN EVENT

The calendar is ready to go! Click any day on the calendar to add an event or use the Add event button.

#legIndex/#totalLegs

SUBSCRIBE

Subscribe to calendars using your favourite calendar client.

#legIndex/#totalLegs
Face-to-Face Meetings
For more information about face-to-face meetings as it becomes available, please see http://www.ihtsdo.org/participate/attend-ihtsdo-events  
---
Incomplete tasks from all meetings
Task report
Looking good, no incomplete tasks.