From a collection of 9 charter Members in 2007, SNOMED International has now grown to 47 Members across the Americas, Europe, Middle East and Africa, and Asia Pacific regions. The drive for structured data within national health systems around the world has continued the adoption and uptake of the SNOMED CT clinical terminology. 
Ahead of SNOMED International's annual April Business Meetings next week, the organization welcomes our new Members (in order of their joining date), providing our community with some initial information about each Member. 
Indonesia
Indonesia joined SNOMED International at the end of 2022 and became the 12th Member in the Asia Pacific region. In July 2022, Indonesia's Health Ministry launched the Indonesia Health Services platform as a way to deliver on the country's health technology strategy. The ONEHEALTHY initiative is a platform of data connectivity, analysis, and services to support the integration of applications across health facilities. Leveraging SNOMED CT, the Ministry's approach will aim to integrate and standardize health data and exchange.
Jamaica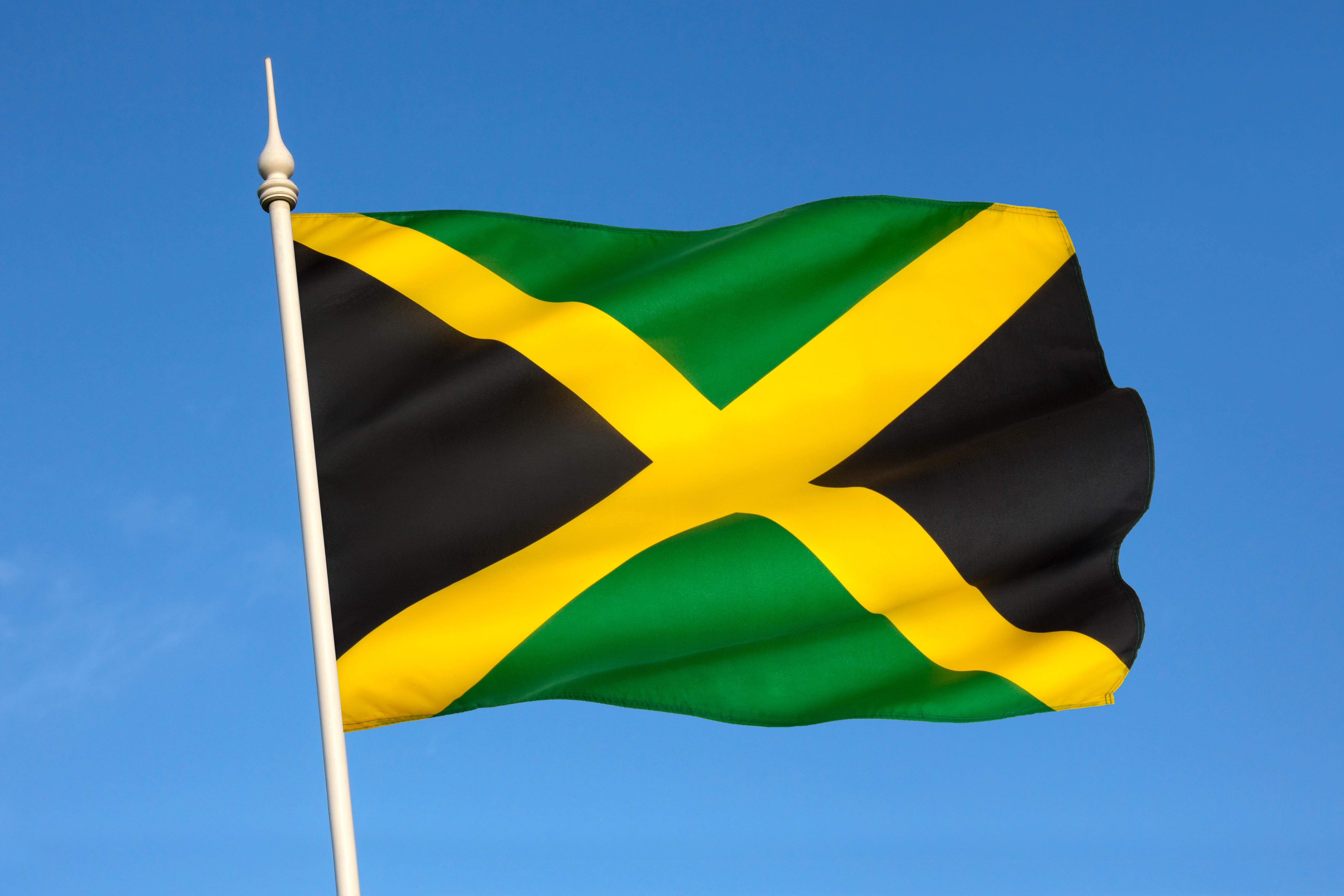 Our first Member in the Caribbean region, Jamaica, an island country of the West Indies and the third largest island in the Caribbean Sea after Cuba and Hispaniola, has a population of almost 3 million. It announced its plans to digitally transform its health sector in September 2021 and has since worked toward those goals employing the Extension for Community Healthcare Outcomes (ECHO) model, a knowledge-sharing approach that connects expert teams with primary care physicians.
Poland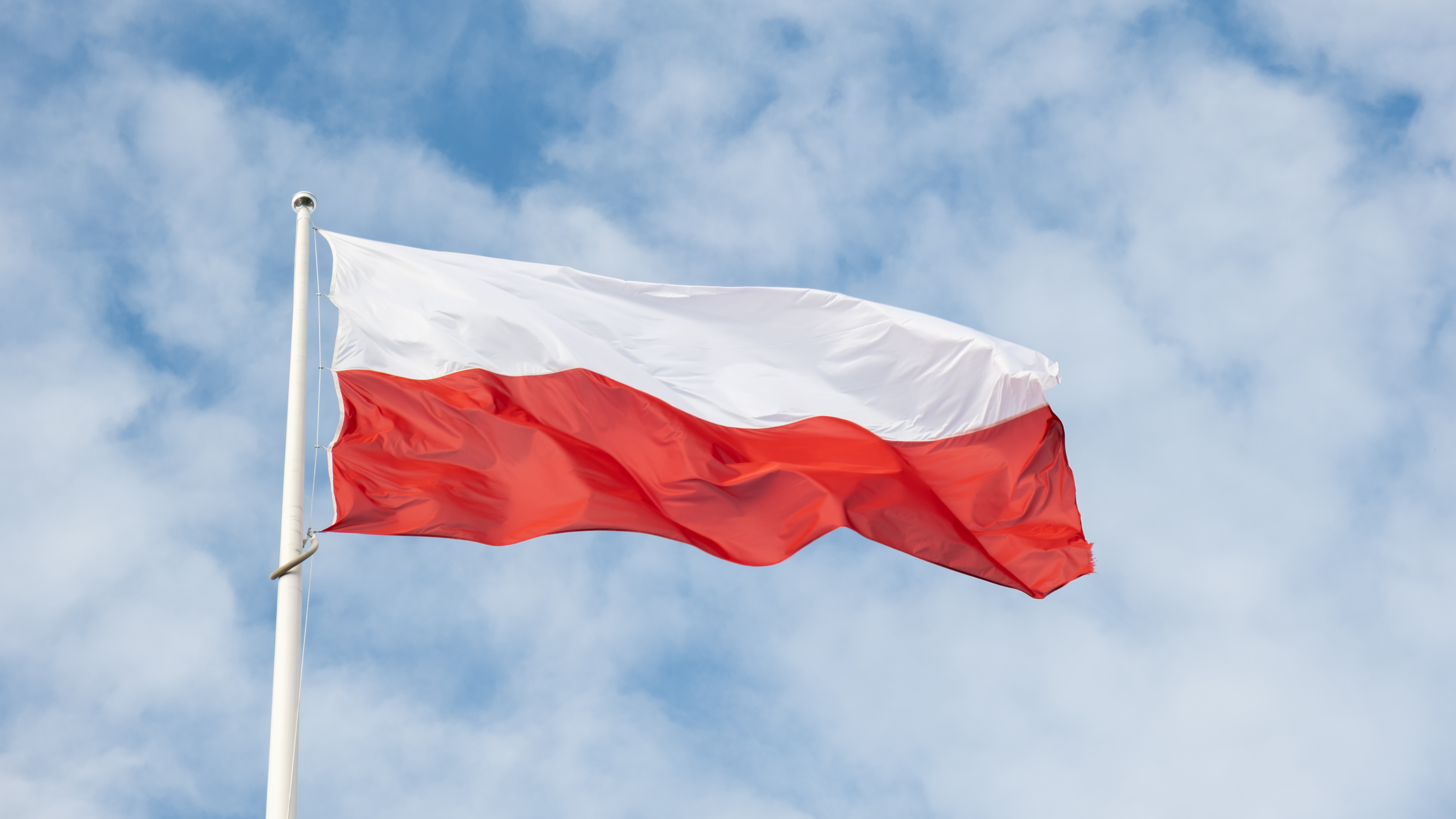 SNOMED International welcomed Poland back to the SNOMED CT community on the 31st of January. Poland's outlook to 2030 strategy document highlights the approach the country is employing to advance its healthcare system and sets new principles, objectives and priorities for the economic, social, health and spatial development of its citizens. The renewed plan to adopt SNOMED CT in Poland supports the realization of another key element of its strategy – ensuring that medical professionals are able to electronically document and easily share patient data.
Andorra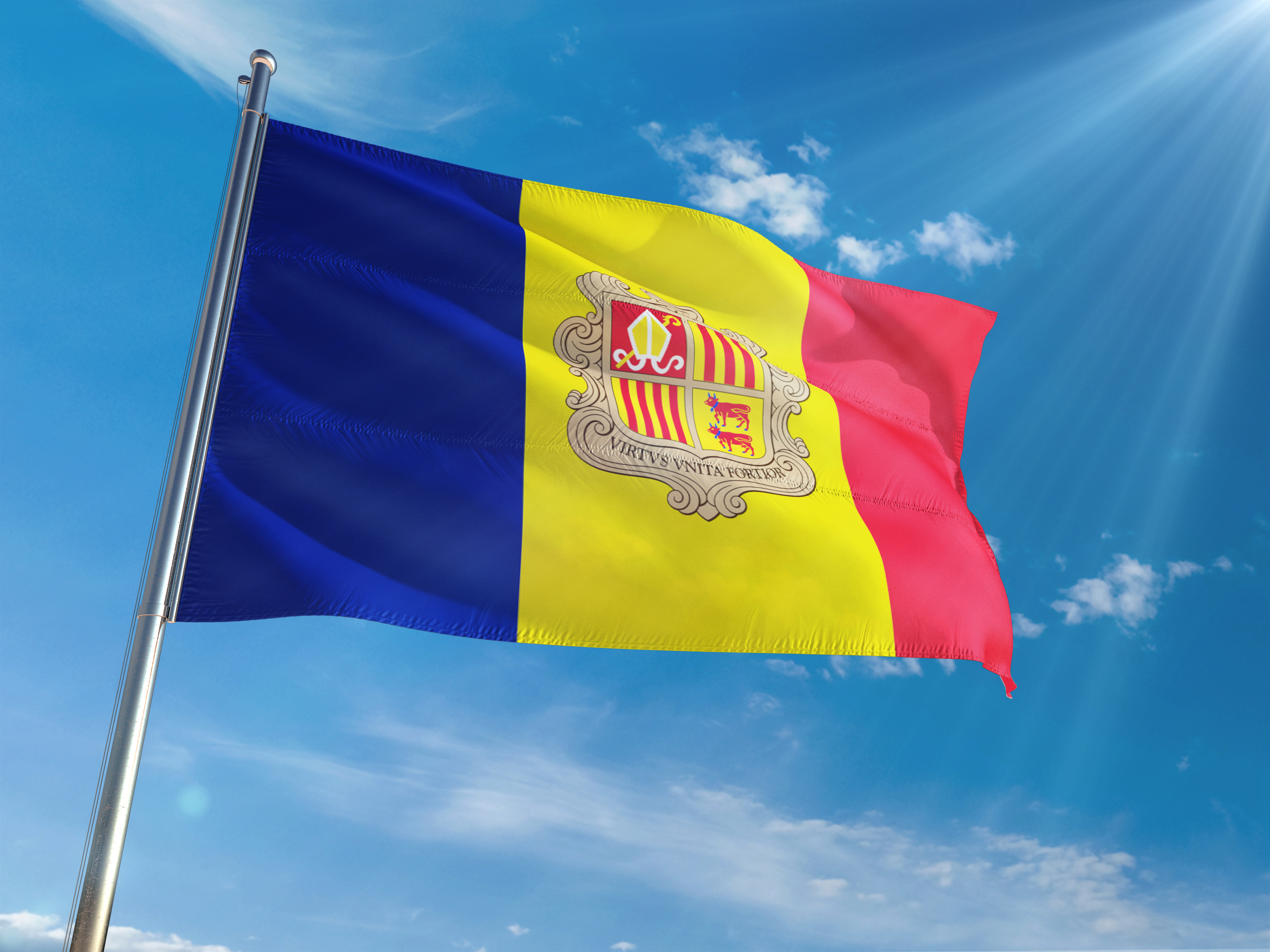 The most recent Member to SNOMED International on the 28th of March, Andorra is a very small, independent principality situated between France and Spain in the Pyrenees mountains. The country's National Health Service is engaged in massive digital transformation and Andorra is in the process of building a national patient-centered digital health system, complemented with a national health portal that will demand seamless and accurate access to all available patient health records. 
Watch out for more detailed information on our new Members in the coming weeks. 
Interested in attending the April Business Meetings onsite or online? Visit
snomed.org/business-meetings