SNOMED International New Member Onboarding process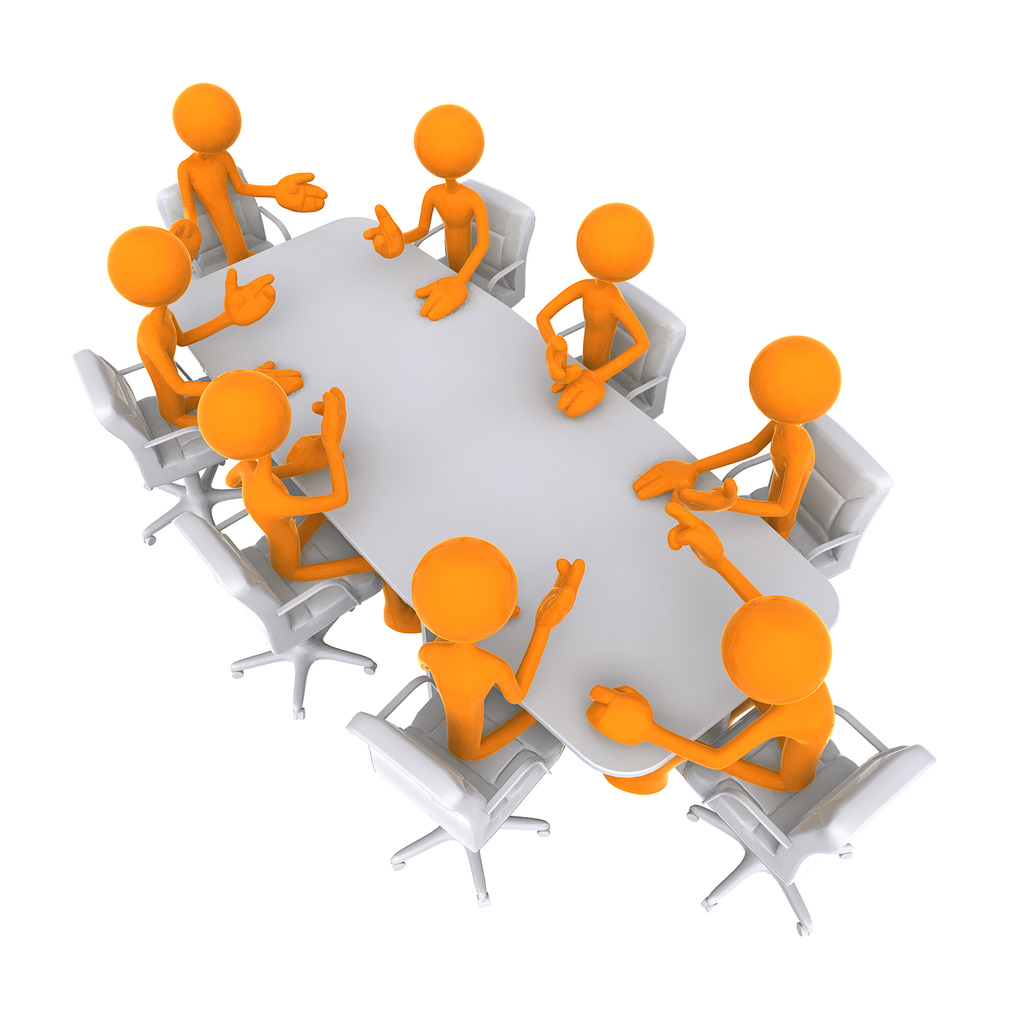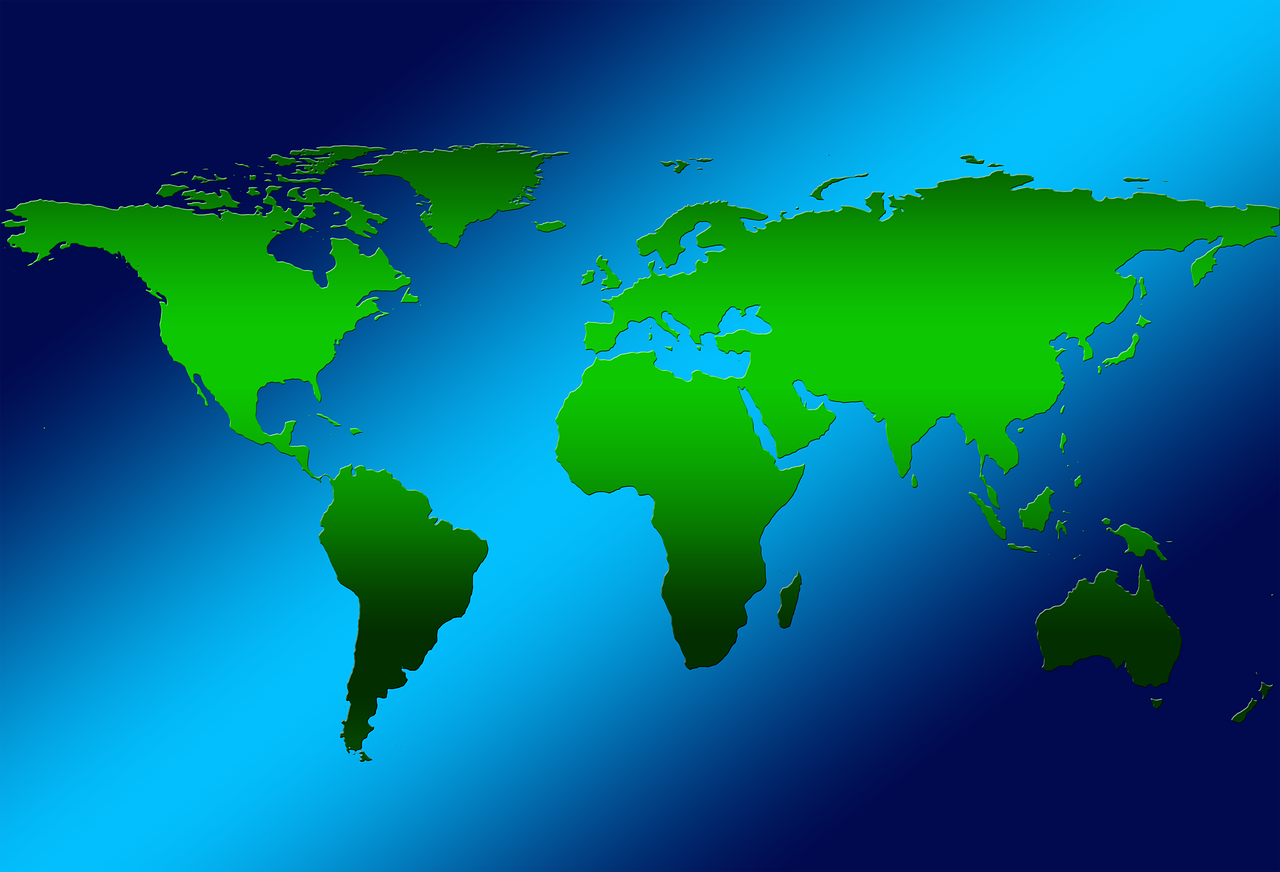 Description of the process to be followed when new member countries join the SNOMED International, which commences when the Member requests membership information.
Documentation to be provided at specified times throughout the onboarding process
Search for links to specific topics or documents specified in this process
---
Frequently asked questions
Need more help?
Link to resources such as your service desk, questions & answers or a forum.
List contacts for getting additional help.
Other resources
Include links to relevant external sites and services.
Add other helpful information.
Browse by topic
Label list
As you and your team label content this area will fill up and display the latest updates.