Starter guide for new Members
The new Member is contacted to ascertain what specific support needs you require from SNOMED International
New Member provides their initial thoughts on support requirements.
The new Member's support requirements are passed to the CEO and the Customer Relations team, so that they can enter into ongoing dialogue regarding the new Member's needs and factor these into delivery plans.
Administration activities
SNOMED International will contact the Member to facilitate the following:
A country page for the new Member is added to the website, containing details of the new Member.
The appropriate representatives of the new Member are also added to the relevant email distribution lists
The Statement of Account template (used in calculating Affiliate License Fees, see Affiliate fees) is also updated to add the new Member and relevant information as published by the World Bank.
Details of the new Member's representatives are communicated to the relevant individuals/teams as follows:
details of the Member Forum representative sent to the Customer Relations team and the Member Forum Chair;
details of the General Assembly representative are sent to the General Assembly Chair, the CEO and the Management Board Chair.
SNOMED CT Starter Guide
The SNOMED CT Starter Guide is a practical and useful starting point from which anyone with a general interest in healthcare information can begin learning about SNOMED CT.
To access click here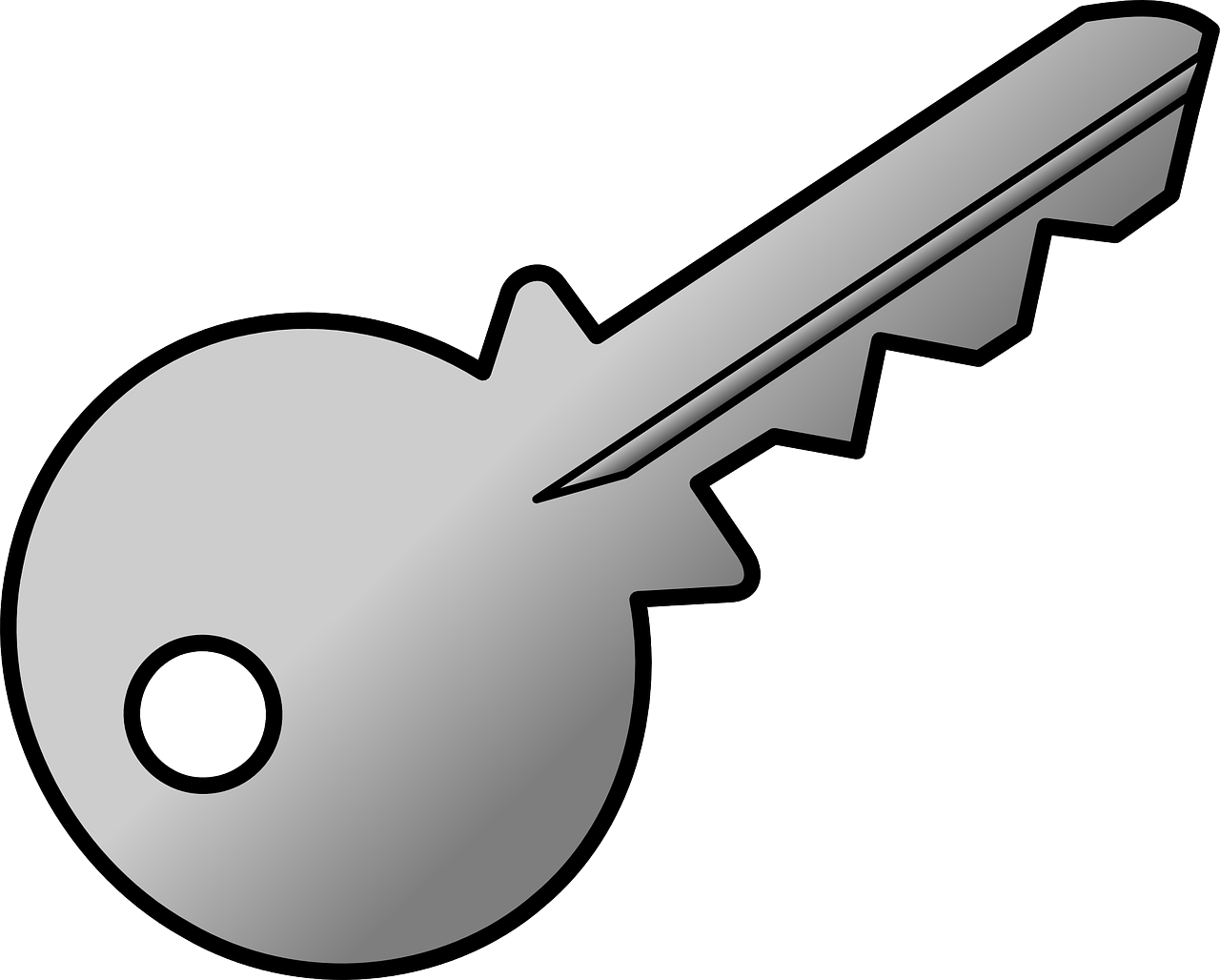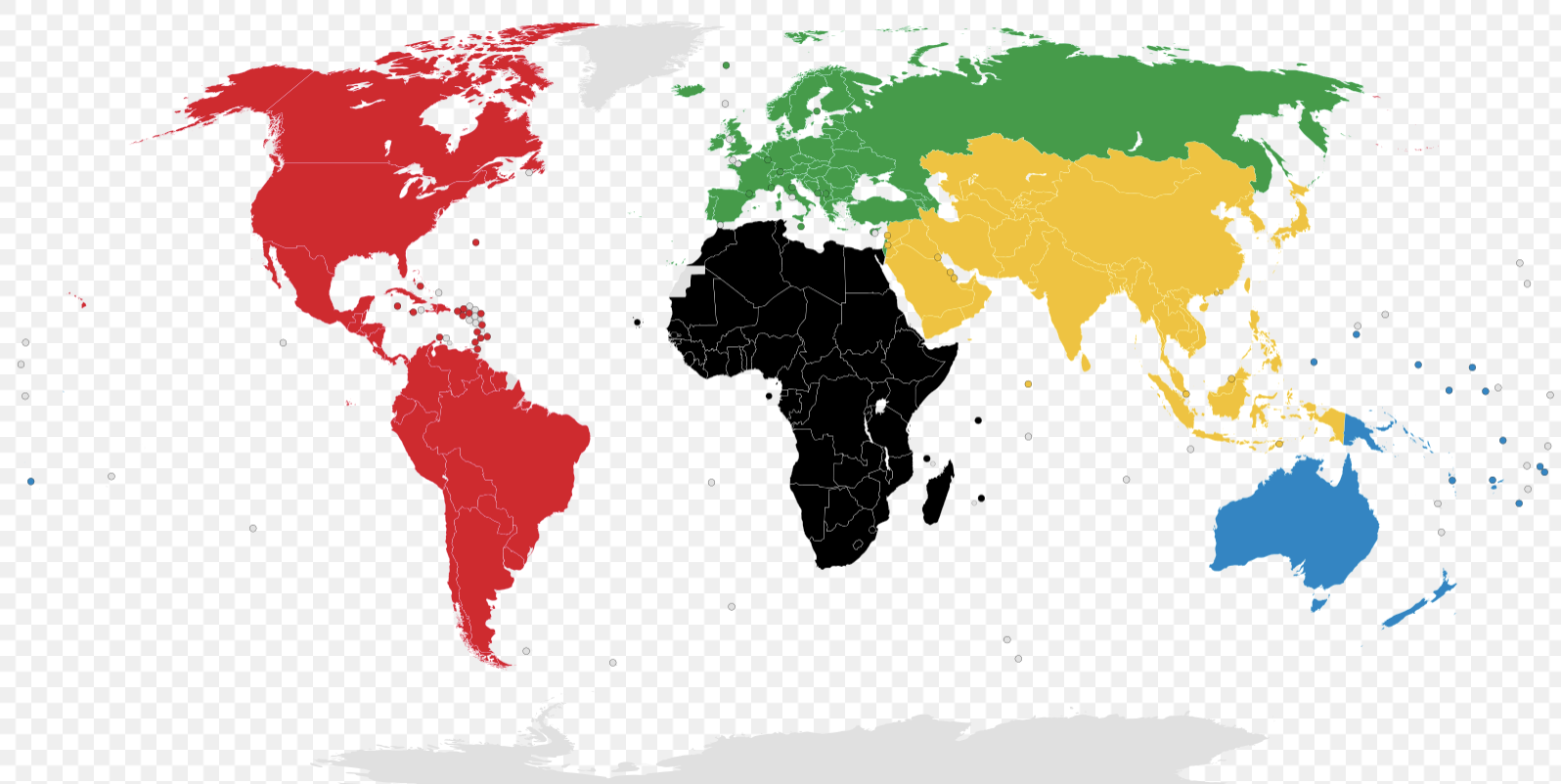 Advisory Groups - general
Advisory Groups are established to conduct specific activities that contribute to the fulfillment of the Management Team's responsibilities or the organization's mandate. Advisory Groups are considered to be agile in nature, given the changing needs and direction of the organization, and therefore each group is reviewed on an annual basis to determine if the group is still required or if changes in the Terms of Reference are required. Advisory Group's members have specific skills and abilities related to that particular group.
The Content Managers, e-Learning and Tooling User Advisory Group are member based Advisory Groups. All other Advisory Groups have a restricted membership based on specific requirements, with elected members. The discussions of the groups are available through the various Advisory group Confluence sites. For further information regarding nomination process for both member based and elected Advisory groups please contact info@snomed.org
Content Managers Advisory Group
e-Learning Advisory Group
Tooling User Advisory Group
e-Learning
Provides access to