SNOMED CT - Where to start ?
WELCOME to SNOMED CT and SNOMED International
SNOMED CT can often appear daunting, particularly if you have responsibility for its implementation within your own country, The following pages have been created in an effort to make this process less painful, by providing you with clear topic headings and the information you will require either on the Confluence pages themselves or though hyperlinks. The information is not designed to be all inclusive, but rather to provide you with a gateway into understanding.
We hope that you will find the information useful. As with all our documentation, we would encourage you too feed back to us, to help us to continue to improve our support for yourselves. This can be done through either using the cement field at the bottom of the page, or through info@snomed.org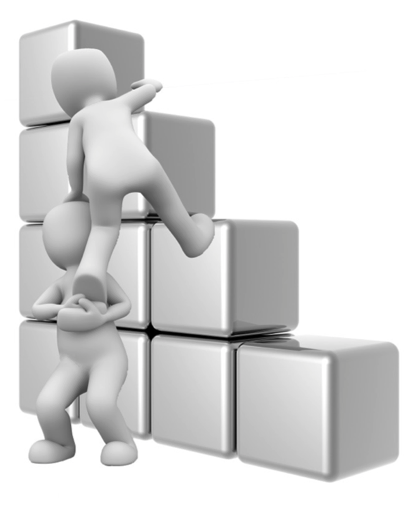 Target Audience
The target audience for the following information are SNOMED International Member countries, who are new to the use of SNOMED CT and either working within a National Release Centre (NRC), or are looking to set up an NRC. The information is of particular use to new Members, but can also act as a resource for existing Members.
Content
The content included is not designed to be all inclusive, but rather to provide the information which is normally fundamental to implementation of SNOMED CT at a national level and to support the staff who have responsibilities in this area.
The information is listed under key heading topics, with hyperlinks to the source pages for the information
PLEASE CLICK ON THE LINKS BELOW TO ACCESS SPECIFIC PAGES