The SNOMED CT analytics techniques described in the previous chapter only become useful when performing a specific analytics task intended to meet a business need. In this chapter, we consider a range of analytics tasks, which are either enabled or enhanced by using these SNOMED CT techniques.
The analytics tasks which can benefit from the use of SNOMED CT techniques can be considered in three broad categories, as shown in Figure 7-1:
Point of care analytics, which benefits individual patients and clinicians. This includes historical summaries, decision support and reporting.
Population-based analytics, which benefits populations. This includes trend analysis, public health surveillance, pharmacovigilance, care delivery audits and healthcare service planning.
Clinical research, which is used to improve clinical assessment and treatment guidelines. This includes identification of clinical trial candidates, predictive medicine and semantic searching of clinical knowledge.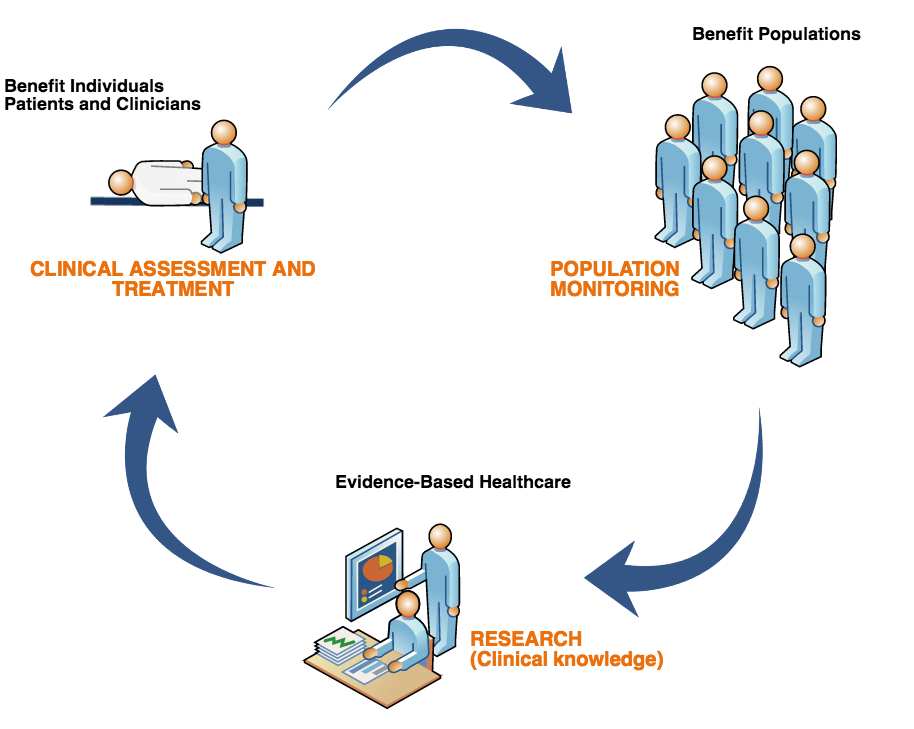 Figure 7-1: Analytics tasks that can benefit from SNOMED CT
Many of these tasks use business intelligence capabilities, similar to those used in other sectors, such as manufacturing, retail and transportation.
Business intelligence
is the provision of historic, current and predictive views of information. Such services include reporting, online analytical processing (OLAP), data mining, process mining, complex event processing, benchmarking, text mining, predictive analysis and prescriptive analytics. In many cases, a data warehouse is used as the platform on which these services are provided (see section
8.2 Data Warehouse
).
The combination of these business intelligence techniques with the capabilities of SNOMED CT creates new opportunities to improve healthcare delivery.
---
Feedback
Overview
Content Tools
Apps