Versions Compared
Key
This line was added.

This line was removed.

Formatting was changed.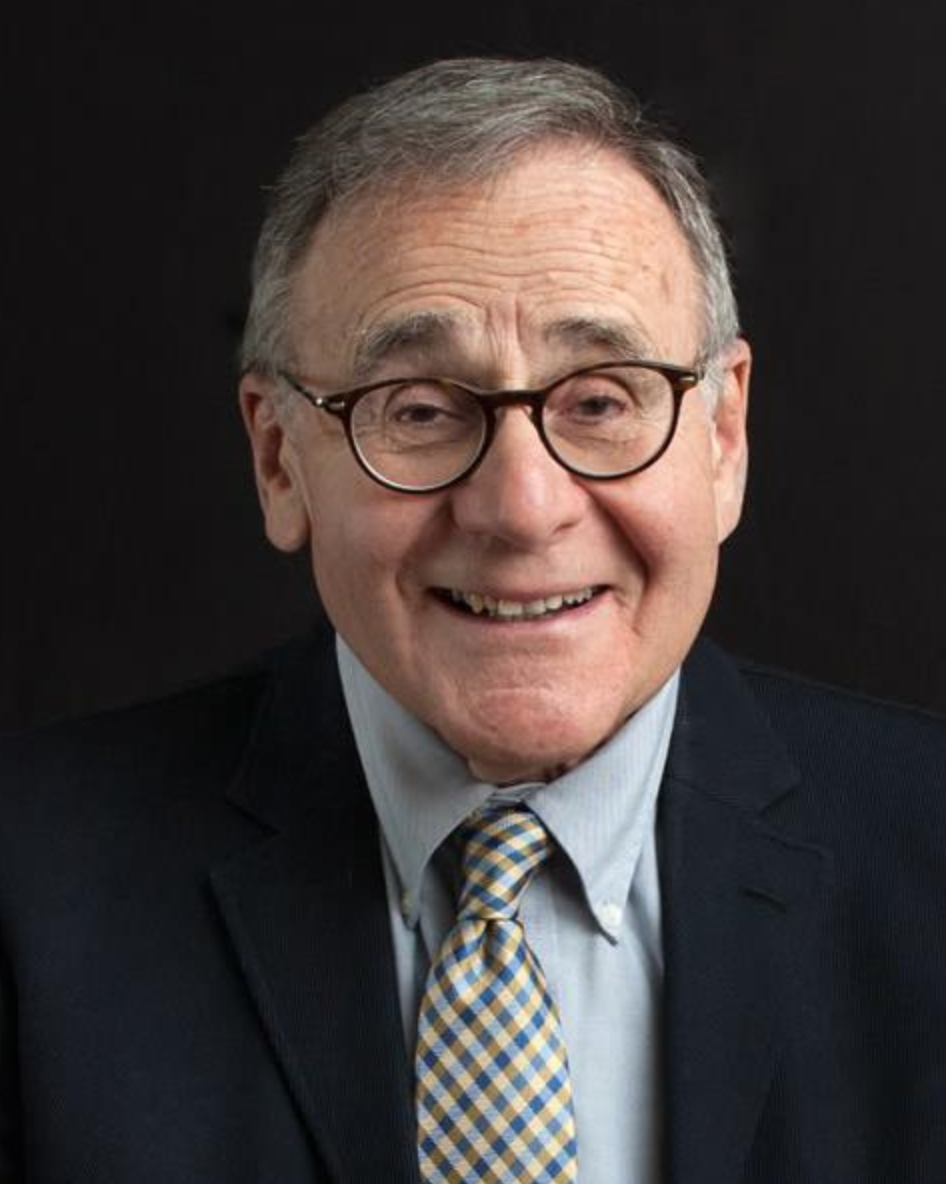 Image Removed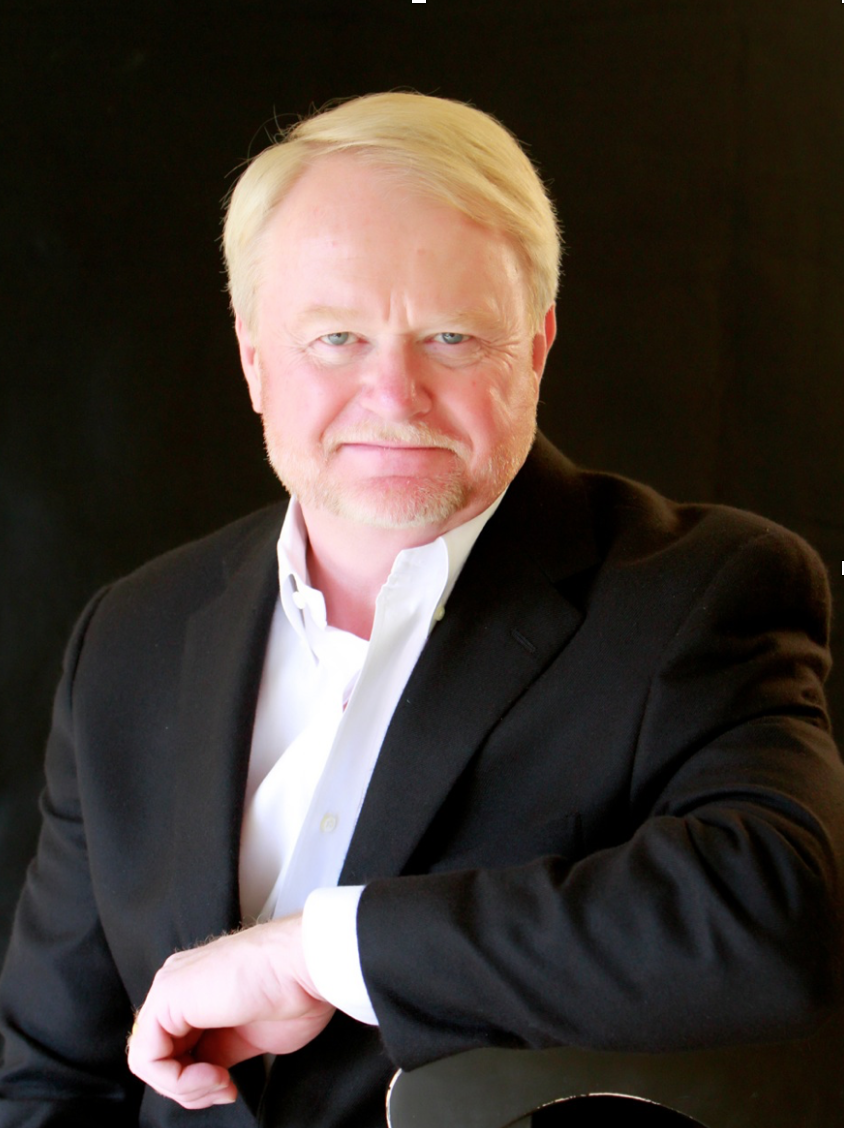 Image Added
Panel
Managing Director and FounderBusiness Development, Goldblatt Systems FounderSidney Goldblatt, MD, is a distinguished pathologist, an entrepreneur, and a pioneer in healthcare information systems. Dr. Goldblatt is board-certified in AP/CP, Hematopathology, Transfusion Medicine, Medical Microbiology, and Forensic Pathology. He was the Chief of Pathology at Conemaugh Health System in Johnstown, PA for 50 years. Dr. Goldblatt has been creating innovative medical data technology since 1965, and developed the world's first and largest lab-based information system. He is the founder of Sunquest Information Systems and MolecularDx (the in-house laboratory for ForensicDx). He has recently launched a family of next-generation healthcare companies, all with the goal of improving efficiency and outcomes for doctors, patients, and communities. Dr. Goldblatt is a Diplomat of the National Board of Medical Examiners and a Fellow of the National Institutes of Health
Ivan G. Boyd is an executive and entrepreneur who is responsible for business development, strategic planning, and sales and marketing of the Goldblatt Companies; including Goldblatt Systems and MolecularDx. Headquartered in Tucson, AZ and Windber, PA, the companies utilize advanced technologies and business models to launch innovative ideas into the global healthcare market including; advanced clinical documentation. precision medicine, NGS genomic lab testing, patient engagement tools for proteomic records, clinical semantic networks, semantic text engines, virtual forensic sciences, machine learning and AI for clinical documentation, diagnosis, and treatment planning.