Skip to end of metadata
Go to start of metadata
Welcome to the IHTSDO Tooling User Advisory Group space.
This is for project members to share and find information within the Tooling User AG. Current members of the AG are listed in the Group Members page
Observers are welcome to be part of the group.
Please have a look around the Confluence User Guide or Questions for some useful tips. If you have any issues, please send an email to confluence-support@ihtsdo.org.
Announcements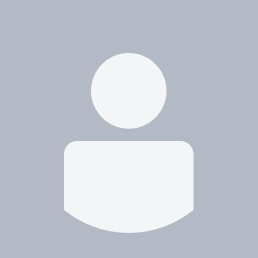 Todays Meeting is Cancelled
Apologies for the short notice but due to the fact that we met recently in Bratislava and we do not have any significant updates to provide, we are cancelling todays meeting. If you have any new items you would like to see on the Agenda for the next meeting please email them through. As always if you have any urgent issues, queries or questions please contact Rory or myself directly in the meantime.
Space Content
Meeting Calendar
EDIT THE CALENDAR

Customise the different types of events you'd like to manage in this calendar.

#legIndex/#totalLegs

RESTRICT THE CALENDAR

Optionally, restrict who can view or add events to the team calendar.

#legIndex/#totalLegs

SHARE WITH YOUR TEAM

Grab the calendar's URL and email it to your team, or paste it on a page to embed the calendar.

#legIndex/#totalLegs

ADD AN EVENT

The calendar is ready to go! Click any day on the calendar to add an event or use the Add event button.

#legIndex/#totalLegs