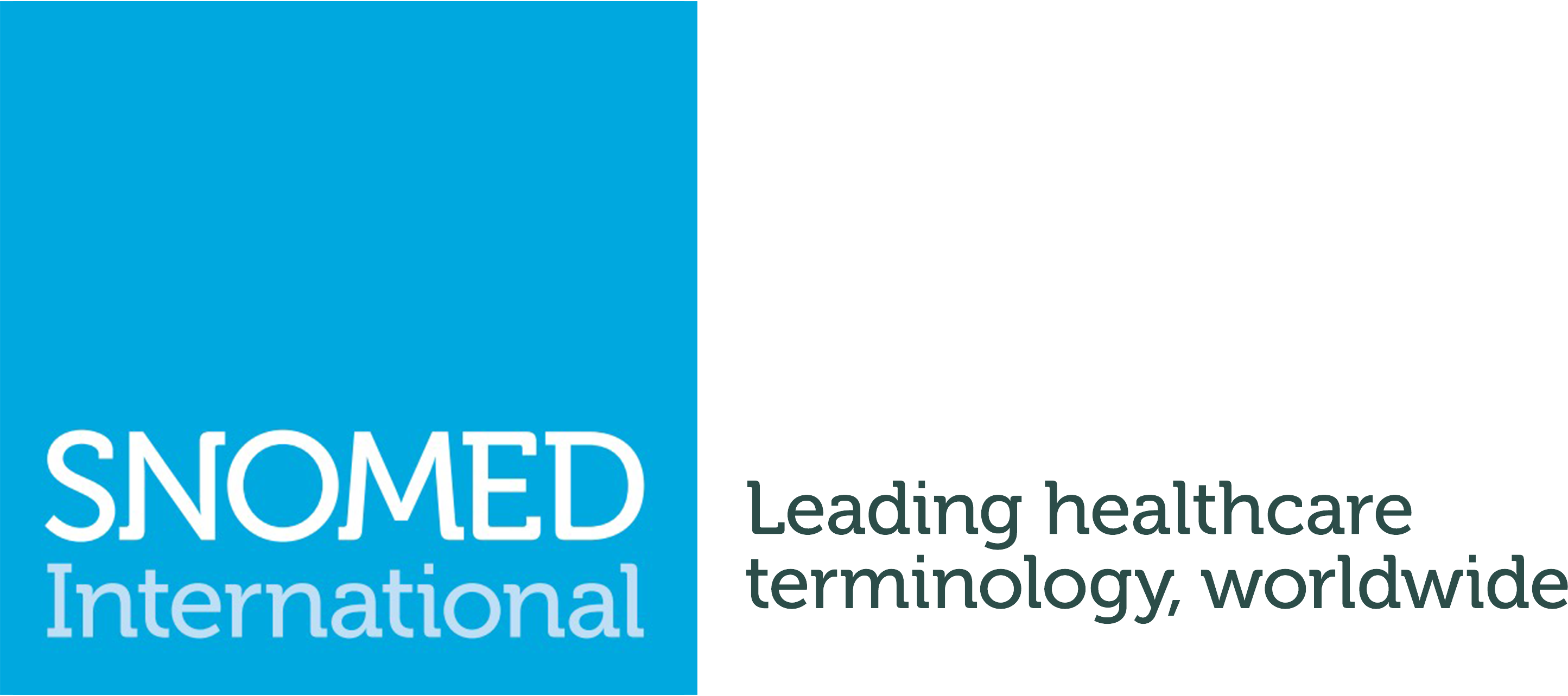 Herzlich Willkommen im Confluence Bereich der SNOMED "German Translation Group"
Auf den hier im Bereich verfügbaren Seiten erhalten Sie Informationen rund um die Übersetzungstätigkeiten von SNOMED CT der  "German Translation Group" .
Die "German Translation Group" setzt sich aus Vertreterinnen und Vertretern der Länder Deutschland, Österreich und der Schweiz zusammen und verfolgt die folgenden Tätigkeiten und Ziele:
Harmonisierung bereits vorhandener, laufender und zukünftiger Übersetzungen von SNOMED CT in deutschsprachigen Ländern bzw. in Ländern mit deutschem Sprachanteil
Erstellung einer einheitlichen Übersetzungsrichtlinie ("German Translation Guideline")
Koordinierung und Durchführung der Übersetzungsaktivitäten
Publikation der erarbeiteten Übersetzungen in Zusammenarbeit mit dem jeweiligen "National Release Center (NRC)"
Anlaufstelle und Kommunikationsplattform für Feedback zu den deutschen Übersetzungen
Sollten Sie Fragen oder Anregungen zum Übersetzungsprojekt haben, können Sie unter snomed@elga.gv.at mit uns in Kontakt treten.
Sollten Sie spezielle Fragen an die einzelnen "National Release Center" haben, benutzen Sie bitte die folgenden Kontaktadressen: 
NRC Deutschland:
NRC Österreich:
NRC Schweiz:
Welcome to the Confluence space of the SNOMED "German Translation Group"

On the pages available in this section you will find information about the translation activities of the "German Translation Group".
The SNOMED "German Translation Group" is composed of representatives from Germany, Austria and Switzerland and pursues the following activities and goals:
Harmonisation of already existing or future translations of SNOMED CT in German-speaking countries or in countries with a German language share.
Creation of a uniform translation guideline ("German Translation Guideline")
Coordination and implementation of translation activities
Publication of the completed translations in cooperation with the respective "National Release Centre (NRC)".
Contact point and communication platform for feedback on the German translations
If you have any questions or suggestions regarding the translation project, you can contact us via email: snomed@elga.gv.at 
If you have specific questions for the individual "National Release Centres", please use the following contact addresses:
NRC Germany:
NRC Austria:
NRC Switzerland:
Neuigkeiten:
Sehr geehrte Damen und Herren, es steht nun eine aktualisierte Version der deutschen SNOMED Übersetzungsrichtlinie (V09/2022) hier am Bereich bereit: SNOMED CT: D-A-CH Übersetzungsrichtlinie https://confluence.ihtsdotools.org/pages/viewpage.action?pageId=129123133   Details zu den Änderungen und Ergänzungen entnehmen Sie bitte der Änderungshistorie: Änderungshistorie der Übersetzungsrichtlinie https://confluence.ihtsdotools.org/pages/viewpage.action?…
Bereichsseiten: