Versions Compared
Key
This line was added.

This line was removed.

Formatting was changed.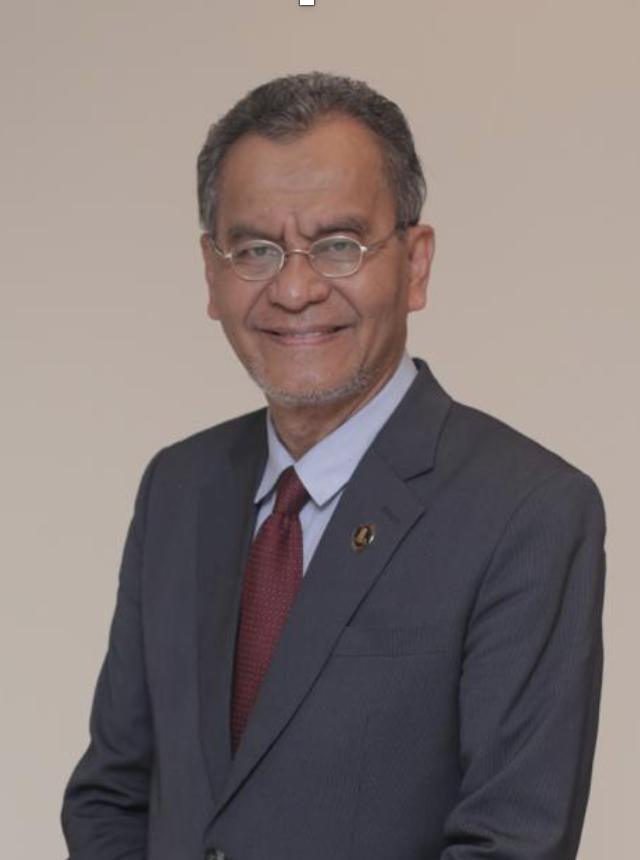 Panel
Dr Dzulkefly received his doctorate of philosophy (PhD) from Imperial College (St. Mary's Hospital Medical School), London University (1993) in Toxicology. He holds a Bachelor of Science degree from the University of Birmingham and a Master of Science degree from the University of Surrey, United Kingdom. Dr Dzulkefly was appointed as the Minister of Health for Malaysia in May 2018.
His vision includes the implementation of EMR at the national level as part of the National Health Reform Agenda and bringing personalised healthcare back to patients and communities to improve healthcare outcomes for the country.