Versions Compared
Key
This line was added.

This line was removed.

Formatting was changed.
Welcome to the Nursing Clinical Reference Group space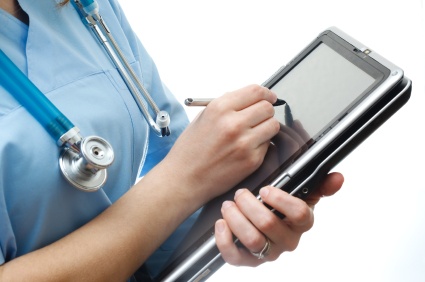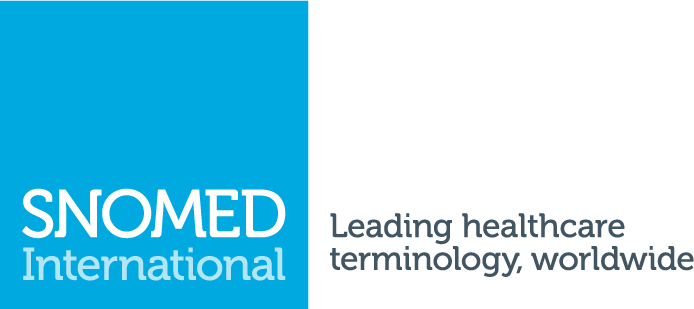 The SNOMED International Nursing Clinical Reference Group is a community of practice for the clinicians focused on nursing.
The role of all Clinical Reference Groups is to provide a forum to discuss issues, and influence the development and improvement of content in SNOMED CT.
The Nursing Clinical Reference Group has been established to ensure that the requirements of the international nursing community are incorporated into the content of SNOMED CT International Release, and also to support the development of derivative products that will support implementations focused on the nursing and nursing documentation.
Info
Please click here to read the ways of working for Clinical Reference Groups
Info
For details of group members click here
For further information and how you can participate, please contact info@snomed.org
Info
| | |
| --- | --- |
| title | Additional information sources |
Details of terminologies and classifications in use within nursing click here
Info
| | |
| --- | --- |
| title | Archived documentation |
Access to the Confluence site for the Nursing SIG can be found here
Info
We welcome participation from anyone interested in ensuring that SNOMED CT supports the clinical requirements for electronic documentation and communication of patient care in any setting, focused on nursing.
Access to this page, and the discussions page is provided without a requirement for a username and password. To access all other areas of this site you must be logged into Confluence.
If you wish to participate in discussions you must be logged onto Confluence with your username and password.
If you do not have a Confluence account click here
For the ways of working for all Clinical Reference Groups click here
Info
See our April 2023 Business Meeting recording
[Link for the recording to be added here]
Join us on our next call!
drive
google
com
file/d/19Hue8LowbhJAlH-1KUmCf_Y6A66yk_4q/view?usp=sharing
 Marte Rime Bø, RN and Beate Kristiansen, RN from the Norwegian Directorate of eHealth presented:
Standardized Care Plans in Norway and Plans for Distribution using SNOMED International's Open-Source SNOMED CT Terminology Server.
Join us on our next call!
 Call details are below:
Password - 871141
Info
| | |
| --- | --- |
| title | Web conferencing details |
For details on available options for web conferencing using Zoom click here
The Nursing Group has a dedicated Zoom account - 
https://snomed.zoom.us/my/nursingcrg
Password - 871141
The link provides a Zoom discussion forum, which doesn't require a chair/lead person, but provides access to a discussion space. All the functionality is still available, video, scene share. The only limitation is that currently it is not possible to record the calls. If this is required, please contact a member of the SNOMED International staff.
Project Groups
ICNP 2019 Alignment Project Group
Confluence link - ICNP 2019 Alignment Project Group
*** PLEASE REMEMBER TO SELECT "WATCHING" TO RECEIVE EMAIL UPDATES ON THE PROJECT ***