Versions Compared
Key
This line was added.

This line was removed.

Formatting was changed.
Welcome to the IHTSDO Modeling Advisory Group Space in Confluence. 
This is for Modeling AG project members to share information and collaborate. Current members of Modeling AG can be seen in the Team Members page.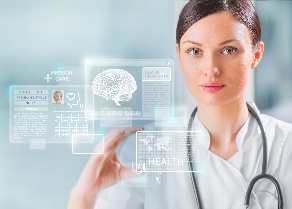 HideElements
| | |
| --- | --- |
| metas | true |
| comments | true |
| labels | true |
Ways of Working
The following document details how the Modeling Advisory Group will operate.  The Terms of Reference for the group is also relevant.
DL Enhancements Consultation Excercise - Monday 27 Nov - Wed 28 Feb 2018
Next Meeting
The next full meeting of the MAG will be face to face at the October 2017 Business Meeting & Expo at the Crown Plaza Hotel, Bratislava, Slovak Republic.Dates: 16, 17 & 18 October 2017a conference call in January 2018.   A doodle poll will be issued early December 2017.
Date: TBD January 2018.   https://snomed.zoom.us/j/535528933
The agenda (with additional call details) is will appear linked here.
Content by Label
| | |
| --- | --- |
| showLabels | false |
| showSpace | false |
| sort | modified |
| reverse | true |
| cql | label = "subproject" and space = currentSpace() |
Completed Work Items
Content by Label
| | |
| --- | --- |
| showLabels | false |
| showSpace | false |
| sort | title |
| cql | label = "completed-work-item" and space = currentSpace() |