Skip to end of metadata
Go to start of metadata
Welcome to the User Support Reference Group
With use of SNOMED CT on the rise internationally, SNOMED International has responded to requests for implementation support with the creation of the User Support Reference Group.
The purpose of the group is three-fold:
To identify implementation issues and discuss resolutions

To enable discussion on implementation best practices and user perspectives about SNOMED CT implementation

To provide a channel for a more proactive and responsive support
Geared at SNOMED CT Implementation course graduates, Member country representatives, advanced end users, and vendors, the User Support Reference Group will collect and better understand user's implementation experiences with the goal of developing potential solutions.
Scheduled to meet on a quarterly basis, the agenda of the reference group will be topic based in nature and place emphasis on user presentations. The group's scope will include implementation use cases and techniques, release updates, and other topics such as maintenance, natural language processing, and data analytics, etc. The SNOMED International Education Team will provide education guidance to the group as requested.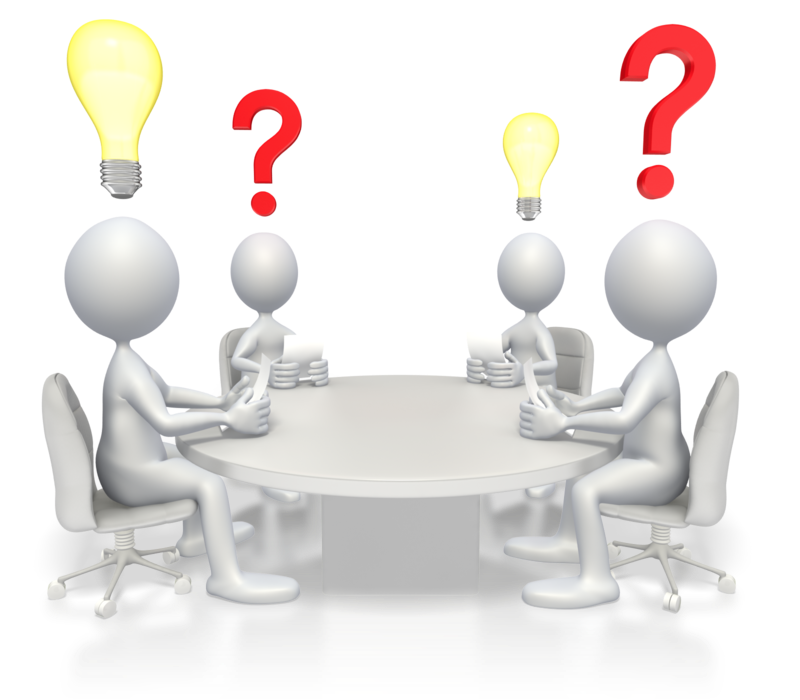 Next Meeting
The next USRG meeting will be held on May 23rd at 11:00 UTC.
The "Topic of the Day" for this meeting will be "SNOMED CT Description Logic Enhancements - Impact for Implementers". 
The session will be chaired by Liara Tutina and Anne Randorff Højen, and the presentation will be held by SNOMED International staff members.
If you have any questions related to this topic, which you want us to address during the meeting, please forward these to elearning@snomed.org.
If you wish to participate in the User Support Reference Group, and receive communication regarding future calls, group activities and discussions, please send a request using the Registration form.
The meeting agenda will be available soon.
Join from PC, Mac, Linux, iOS or Android:
https://snomed.zoom.us/j/205251256
Or Telephone:
Dial:
+1 646 876 9923 (US Toll)
+1 669 900 6833 (US Toll)
+370 3799 9260 (LT Toll)
+370 5214 1488 (LT Toll)
+351 308 804 188 (PT Toll)
+351 308 810 988 (PT Toll)
+1 647 558 0588 (CA Toll)
+44 203 695 0088 (GB Toll)
+44 203 966 3809 (GB Toll)
+31 20 241 0288 (NL Toll)
+31 70 808 1008 (NL Toll)
+386 1600 3102 (SI Toll)
+386 1888 8788 (SI Toll)
+420 2 2888 2388 (CZ Toll)
+420 5 3889 0161 (CZ Toll)
+972 3 978 6688 (IL Toll)
+972 55 330 1762 (IL Toll)
+48 22 307 3488 (PL Toll)
+48 22 398 7356 (PL Toll)
+32 2 588 4188 (BE Toll)
+32 3 808 0455 (BE Toll)
+34 84 368 5025 (ES Toll)
+34 91 198 0188 (ES Toll)
+60 3 3099 2229 (MY Toll)
+60 3 9212 1727 (MY Toll)
+65 3158 7288 (SG Toll)
+65 3165 1065 (SG Toll)
+56 23 210 9066 (CL Toll)
+56 41 256 0288 (CL Toll)
+353 1 513 3247 (IE Toll)
+353 1 691 7488 (IE Toll)
+64 4 831 8959 (NZ Toll)
+64 9 801 1188 (NZ Toll)
+61 2 8015 2088 (AU Toll)
+61 8 7150 1149 (AU Toll)
+372 660 1699 (EE Toll)
+372 880 1188 (EE Toll)
+356 2776 1777 (MT Toll)
+356 2778 1288 (MT Toll)
+46 8 4468 2488 (SE Toll)
+41 22 518 9006 (CH Toll)
+41 31 528 0988 (CH Toll)
+852 5808 6088 (HK Toll)
+47 2396 0588 (NO Toll)
+47 7349 4877 (NO Toll)
+421 233 056 888 (SK Toll)
+421 233 418 515 (SK Toll)
+45 89 88 37 88 (DK Toll)
+54 341 512 2188 (AR Toll)
+54 343 414 5986 (AR Toll)
+55 11 4680 6788 (BR Toll)
+55 21 3958 7888 (BR Toll)
+352 2786 1188 (LU Toll)
+352 2786 4277 (LU Toll)
Meeting ID: 205 251 256
International numbers available: https://zoom.us/u/ac0F1CRsFQ