Welcome to the Mental and Behavioural Health Clinical Reference Group Space
The Mental and Behavioural Health Clinical Reference Group has been established to bring together clinicians across the world to discuss the use of SNOMED CT in their clinical records and work together to draw up a draft plan for revision and identification of new content in SNOMED CT, based on international requirements and review of existing content. Any such plan can then be shared with SNOMED International to discuss resourcing and timelines for any agreed work.
This confluence site provides a mechanism for capturing and sharing information, arranging calls and recording details of what has been discussed internationally. Those with an interest in this topic are encouraged to contribute, regardless of professional background and level of knowledge.
Please click here to read the ways of working for Clinical Reference Groups
Group membership
For details of group members click here
Mental and Behavioural Health  CRG Leads - Piper Ranallo & Michael First
For further information, please contact info@snomed.org
Additional information sources
Details of terminologies and classifications in use within Mental and Behavioural Health  click here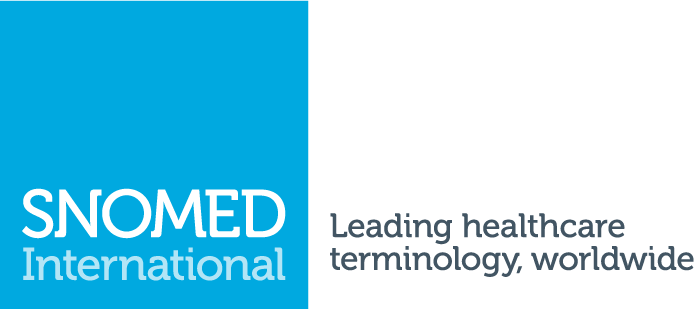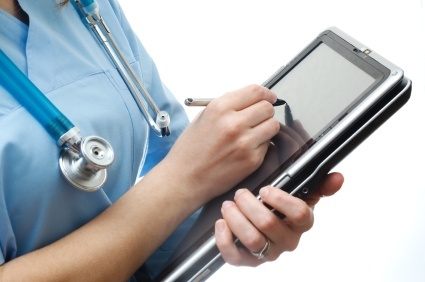 Meeting Schedule
Meetings of this group will take place on the 4th Wednesday of the month 1600-1730 UTC. Please see details below for dial in information
Note that the next call is 24 May 2023, 1600-1730 UTC
Web conferencing details
For details on available options for web conferencing using Zoom click here
The Mental and Behavioural Health  Group has a dedicated Zoom account https://snomed.zoom.us/my/mentalhealthcrg
The link provides a Zoom discussion forum, which doesn't require a chair/lead person, but provides access to a discussion space. All the functionality is still available, video, scene share. The only limitation is that currently it is not possible to record the calls. If this is required, please contact a member of the SNOMED International staff.
Project Groups
No active project groups at present

Editorial Groups
Links to editorial groups that are linked to the Dentistry Clinical Reference Group