search
attachments
weblink
advanced
tooltip
Overview
Content Tools
Apps
On behalf of CEO, Don Sweete, and the SNOMED International organization, we extend our thanks to all who participated in the 2023 October Business Meetings and Expo that took place over the past few weeks. 
This year's business meetings and Expo were complete with a full schedule of advisory, working, project and clinical reference group meetings followed by pre-conference sessions on artificial intelligence, the LOINC-SNOMED CT collaboration, implementation tools and supports and interoperability across clinical registries.
The Expo then followed with two days of learning-intensive back-to-back presentations delivered by SNOMED CT users and implementers around the world. 

From the number of session hours to the number of countries represented, the graphic below tells the story of this year's event.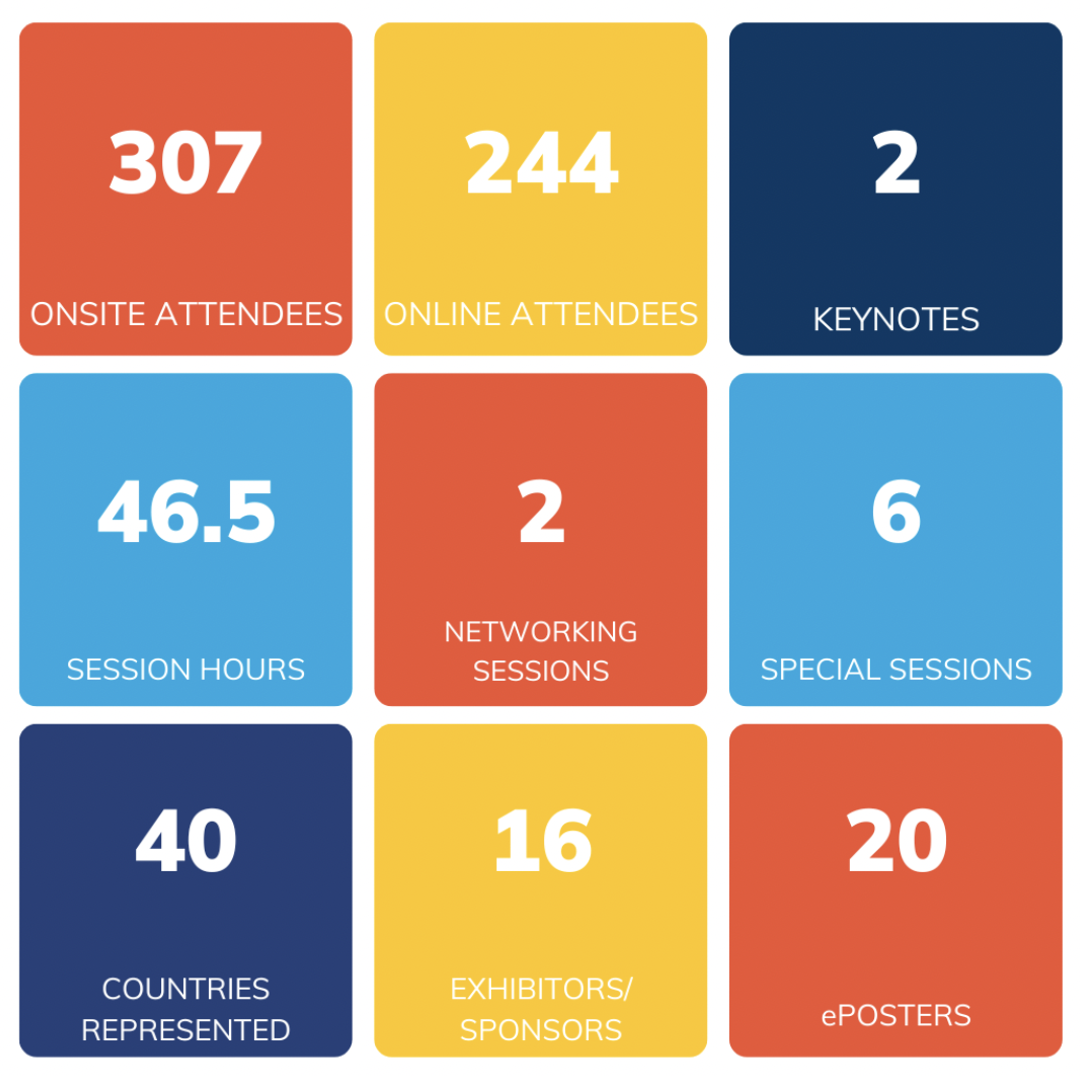 EXPO SESSIONS ON DEMAND
If you registered but feel like you missed a few sessions you'd like to see, you can still catch up on the Expo Zoom Events platform, which remains open until the end of November. Not yet registered? Click here to sign up and access the sessions and slide-sets on demand.
Please contact events@snomed.org for any additional information regarding the 2023 October Business Meetings and SNOMED CT Expo. 
Business meeting resources
Linked here are presentations and documents presented at the Business Meetings for your information and reference. 
COMMUNITY OF PRACTICE UPDATES
OPEN GENERAL ASSEMBLY - MEMBER KEYNOTE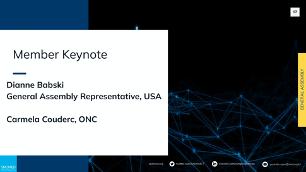 ARTIFICIAL INTELLIGENCE SYMPOSIUM
LOINC