November 30, 2021
SNOMED International and New Zealand-based The Sovereignty Network are pleased to share news of an alliance that has started to address child and maternity health in Africa through Sovereignty's "Ejo Health" SNOMED CT encoded application.
 
In Rwanda, where the initiative was piloted, "Ejo Health" means "Tomorrow's Health." Chronicling the initiative in a recently created feature video, Community Healthcare Workers transformed cumbersome paper records into easily accessible, transferable and measurable healthcare data on iPads or Android tablets for the benefit of their patients. Encoded patient data also has the potential to be made available to the breadth of the care network that the patient engages with.
 
Configured with Community Health Workers, staff and senior district administrators, Initial use of the Ejo Health app shows it to be "Quicker, Safer, Easier and Relevant..."
Read the full announcement and contact info@snomed.org with inquiries.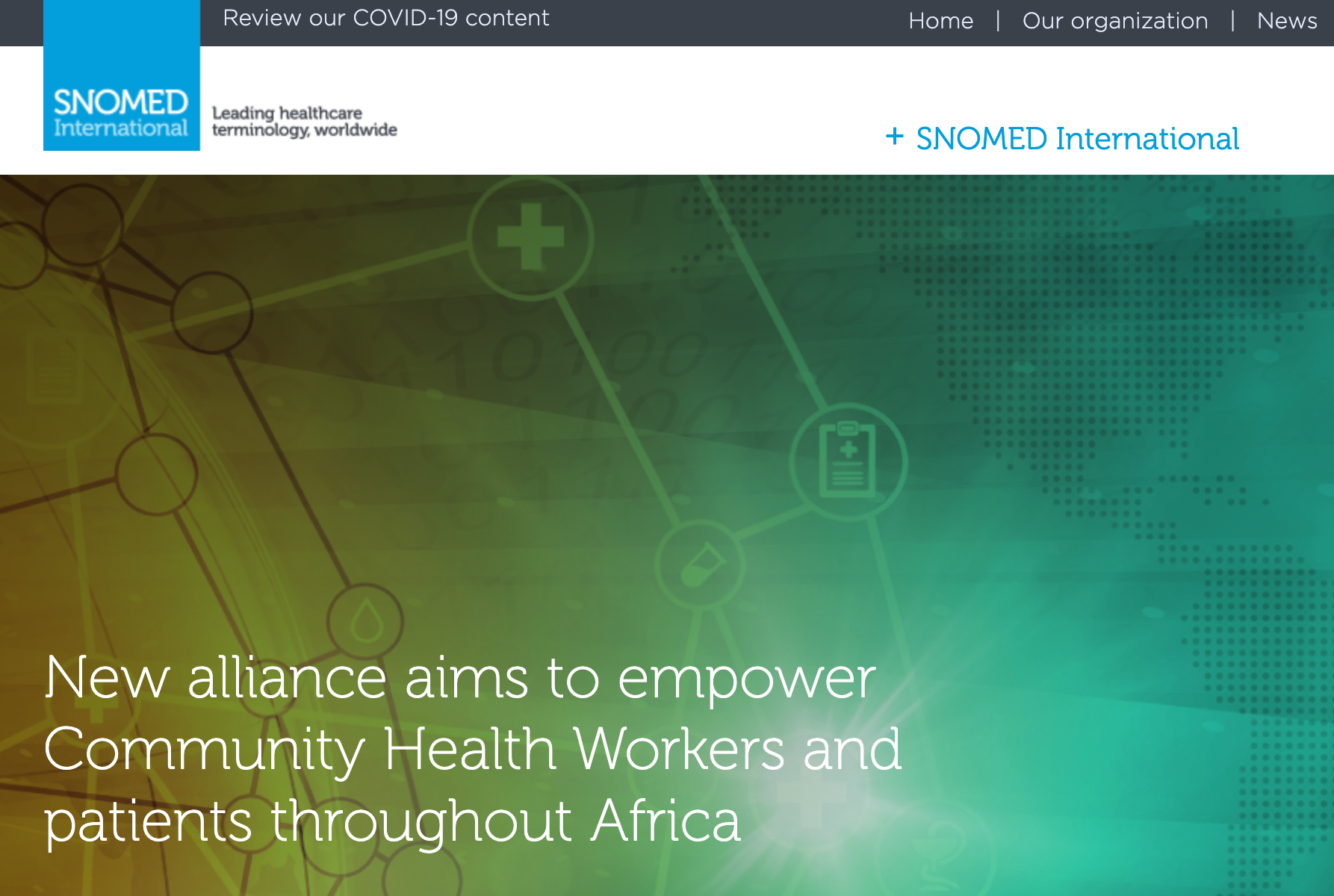 WATCH: Learn about Ejo Health and SNOMED CT