Skip to end of metadata
Go to start of metadata
Visit SNOMED International at Booth #977
to engage in conversation and share your insights on how clinical terminology is contributing to healthcare interoperability.
The team is eager to share updates on new partnerships, tools, and initiatives that will leverage the power of structured clinical terminology in the health space.
We have an active week planned for HIMSS18 - Stay up to date on SNOMED International's sessions on our dedicated
HIMSS18
webpage.
Monday March 5th, 2018:
Tuesday March 6th, 2018:
Wednesday March 7th 2018: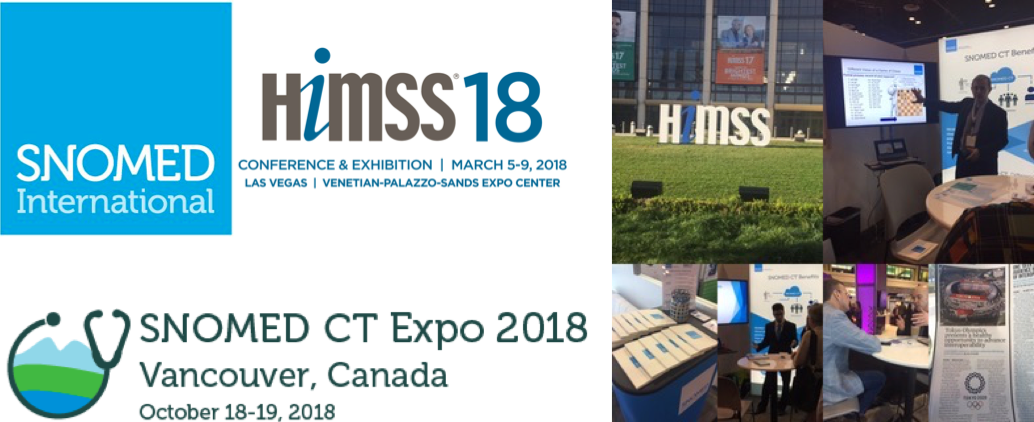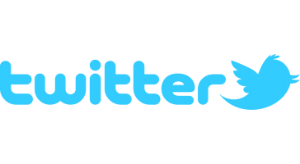 Participating Remotely? 
Join in the Conversation @Snomedct and #Snomedct